Gene Casey and the Lone Sharks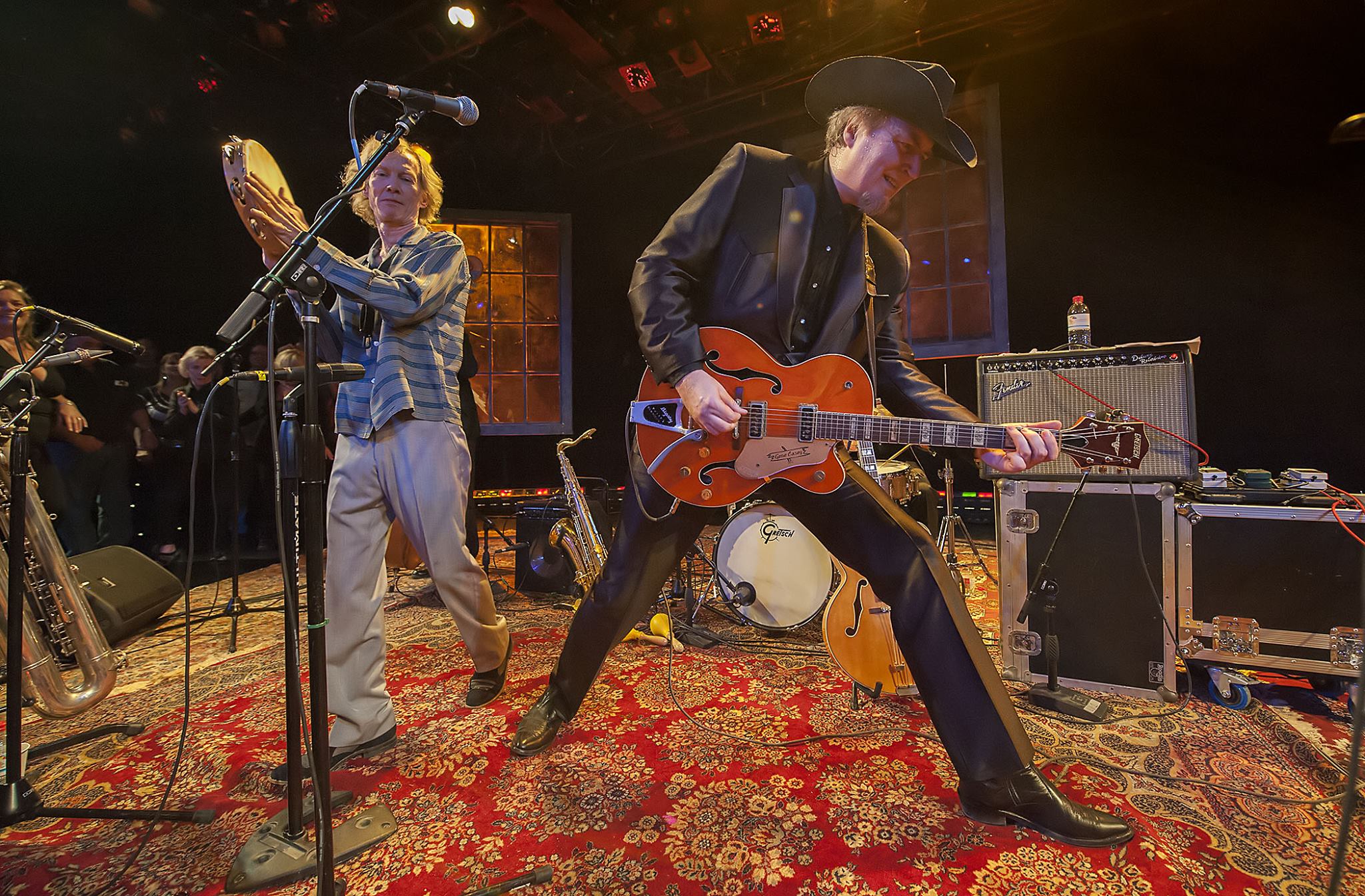 "The premier barroom troubador of Eastern Long Island. That includes Montauk, the Hamptons on up to Riverhead and any town with an Indian name!"—Josh Alan Friedman.

GENE CASEY formed the Lone Sharks having moved to Long Island's East End in 1988, having received his baptism performing in the NYC / NJ area (Mudd Club, CBGBs, Maxwell's, et. al) the waning days of punk/new wave. The Lone Sharks became a mainstay in the late 1990s Hamptons music scene, when bars were plentiful and audiences robust and loyal. Throughout the 90s and into the new century Gene and the ever-evolving line-up of Sharks men were the house band at The Wild Rose Cafe, a Bridgehampton night spot where packed houses danced to the roots rock and swing. Several all-original albums (see below) emerge periodically to great acclaim and local internatinal indie radio play. In the course of maintaining their status as "Best of the Best" (Dan's Papers and Hamptons Magazine) the Lone Sharks have shared billing and/or backed-up NRBQ, LINK WRAY, SLEEPY LaBEEF, WANDA JACKSON, BILL KIRCHEN, ELVIS COSTELLO, the Who's JOHN ENTWISTLE, THE HIGHWAY QC's and on one unforgettable night, TINY TIM.

Several of Gene's roots-drenched songs have been used on the soundtrack to television and feature film, including FX Network's "Justified" and "Sons of Anarchy" ; the 2012 thriller "The Tall Man" starring Jessica Biel, and the 2013 release "The Killing Season" starring Robert DeNiro.

December 2012 brought the release of Gene and the band's latest all-original CD, "Untrained" an album celebrating the roots of contemporary Americana with 12 original songs that evoke the romantic sweep of 60s pop, classic C&W and the raw untamed spirit of early rock & roll (including holiday tune "Christmas Lights" ).
Phone: (631) 965-1841
Email:
Website: http://www.lonesharks.com/
Facebook: https://www.facebook.com/lonesharks/
Upcoming / Recent Appearances
09/17/2019 -- Gene Casey and the Lone Sharks
05/05/2018 -- Jumpin' at the Jazz Loft: Gene Casey & the Lone Sharks
11/21/2017 -- Live at the Lodge: Gene Casey and the Lone Sharks
01/17/2017 -- Gene Casey and the Lone Sharks