Monday, Apr 2, 2007 • WC Swing Lesson • Ellen
Dancing starts at 7:00PM with the beginner West Coast Swing lesson starting at 7:30PM and the intermediate dance lesson at 8:30PM. Open dancing with a California mix of music until 11:00PM. (Previously the lessons where held every Sunday).
<!related entries>
Band: DJ Music
Music will be provided by DJ.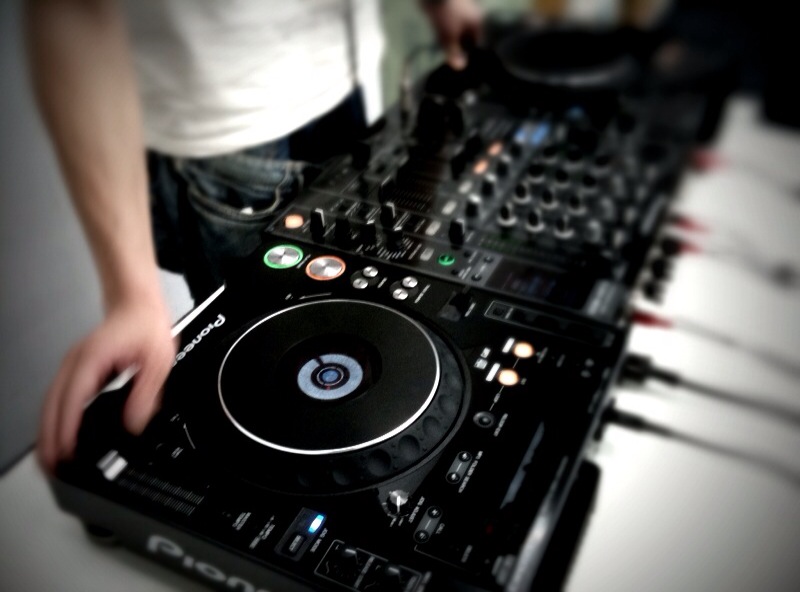 Image CC2.0-A: tatsuhico / Flickr
Venue: Matty T's Roadhouse USA
Matty T's
Matty T's Roadhouse USA is a one of a kind, country western bar here on Long Island. Lot's of special events with a great lineup of country western bands.
Matty T's has been offering West Coast Swing lessons every Monday evening with Ellen. (Previously held Sunday evenings, but move to Mondays effective March 5th, 2007).
Web: http://mattyts.com
Phone: 631.667.6868 or 631-595-WEST
Directions:
From the Southern State: Take exit 39N Beer Park. Go About 8/10 of a mile North. Make a slight Right onto Commack Road. Matty T's is about 1.2 miles on your left hand side.
From the LIE: Take exist 52 Commack Road. Head South on Commack Road. Matty T's is about 2.5 miles up on your right hand side.
Note on Parking: Please do not park in the lots to the left and right of Matty T's. Park in the rear, street or in the Bank just North on opposite side of the street.
356 Commack Road
Deer Park, NY
Organizer: Ellen (Ellen)
Ellen teaches West Coast Swing (WCS) every week at Matty T's.

Dancing is every Wednesday night at 7:30PM with the beginner West Coast Swing lesson starting at 7:30PM and the intermediate dance lesson at 8:30PM. Open dancing with a California mix of music until 11:00PM. (Previously the lessons where held on Sunday and Mondays).

Any questions call Ellen at 631-979-0713

Cover charge for Dancing and Instruction: $10

<! end of related entries>