Saturday, Nov 6, 2010 • The Tommy James Orchestra at the Brush Barn • SDLI
Join us on Saturday November 6th for the amazing energy of the Tommy James Orchestra for some great big band classics.
Based on popular demand and the high turn-out for last months early lesson, we will feature another special, one-time only intermediate lesson. Joe & Roberta will be teaching the Jitterbug Stroll… You know that fun line dance you see some of us doing every now & then… (see video below). Have you always wanted to learn it, or need a refresher? Here's your chance!
Beginners welcome, no partner required
Door Prizes ++ Refreshments ++ Snacks
Schedule:
6:30 - 7:30: Jitterbug Stroll Lesson taught by Joe & Roberta
7:30 - 8:00 pm: Fundamental Lesson taught by Gilles & Sarah
8:00 - 11:00 pm, dancing to live music
<!related entries>
Band: Tommy James & His Allstars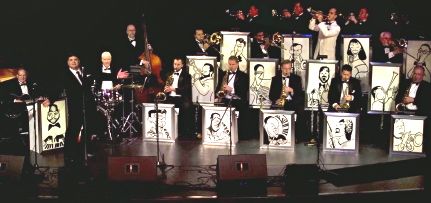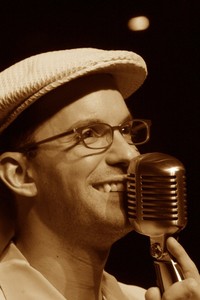 Phone: 631.463.6413
Web: http://www.tjallstars.com/
Email:
Venue: Brush Barn
Brush Barn
The Smithtown Historical Society's Brush Barn is located behind the historic Epenetus Smith Tavern at 211 East Main Street, Smithtown NY 11787 and is not visible from the street. About 0.2 miles east on Main Street from the intersection of Route 111 and Route 25 (Main Street). There is a white house that is #211 (Epenetus Smith Tavern) and a gravel drive beside the house.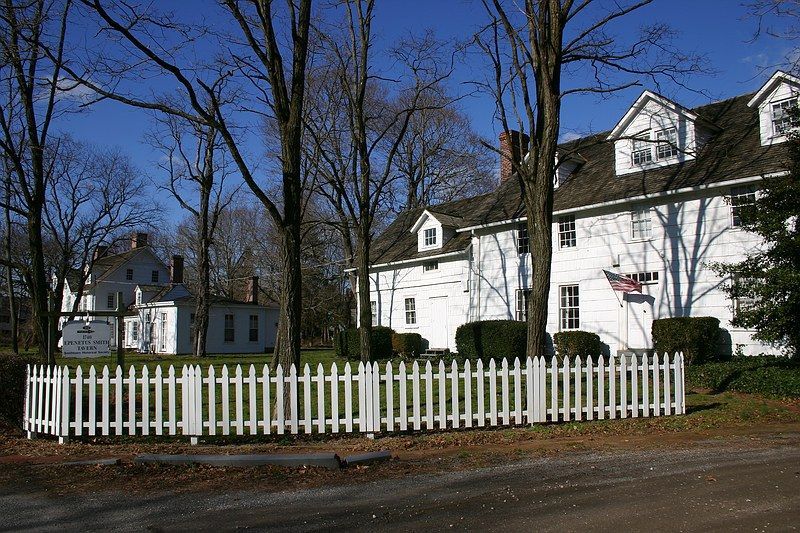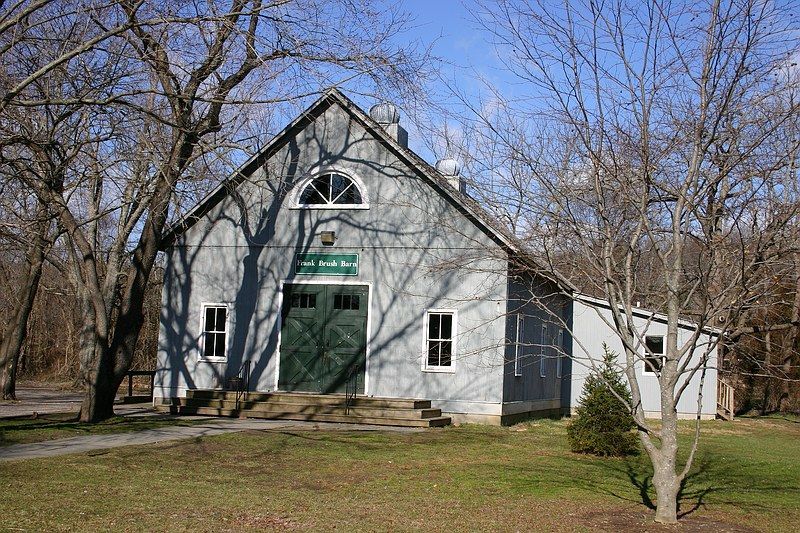 Organizer: Swing Dance Long Island, Inc. (SDLI)
Swing Dance Long Island, Inc. is an all volunteer, not for profit organization dedicated to the promotion of swing dancing on Long Island, New York.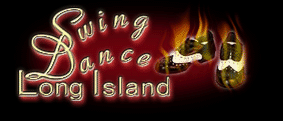 Join a friendly group of people every Tuesday evening for a mix of East Coast Swing, Savoy Lindy Hop, Hollywood Lindy, West Coast Swing, Balboa, Collegiate Shag and some Ballroom dancing. No partners are needed and beginners are welcome.
Pricing: Saturday Band 2009
$15 General Admission, $13 Students with current ID, $10 SDLI Members

<! end of related entries>