Saturday, Nov 27, 2010 • Blue Vipers & Intermediate Lesson by Tony Fraser at the Brush Barn • SDLI
Join us on Saturday 27 November and dance to the jumpin' beat of the Blue Vipers of Brooklyn. We're moving our December dance up a week so please spread the word.
This should be a spectacular evening featuring a special INTERMEDIATE East Coast Swing lesson on dips, tricks & slides taught by guest instructor Tony Fraser. Plus Tony & his partner will also perform for us during the first band break.
Beginners welcome, no partner required
Door Prizes ++ Refreshments ++ Snacks
Schedule:
6:30 - 7:30 pm, INTERMEDIATE Lesson by Tony Fraser
7:30 - 8:00 pm, Fundamental Lesson taught by John & Shannon
8:00 - 11:00 pm, dancing to live music
<!related entries>
Band: The Blue Vipers of Brooklyn
The Blue Vipers of Brooklyn are an acoustic Dixieland, early swing, gospel and blues band, composed of resonator guitar/vocals, trumpet, homemade washboard percussion, upright bass, with the occasional addition of violin/fiddle & tenor saxophone.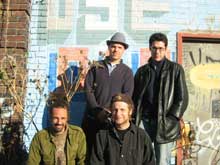 Their repertoire of witty songs with moving yet often bawdy lyrics and catchy 4 part vocal harmony always draw large crowds.
The Blue Vipers of Brooklyn recently won a nationally televised contest called "Subway Idol," which was a month long feature on FOX's "The Morning Show with Mike and Juliet" where they had the privilege of performing live on four separate occasions. As the winners the band will be recording their next album at Quad studios in conjunction with the legendary Hit Factory recording studios in New York City.
Some of their more notable performances include The 2006 "Lincoln Center Out Of Doors Roots of American Music Festival," The 2006 "Peace Boat Music Festival" at the United Nations in New York City, winning a Battle of The Bands competition hosted by goswingdancing.com against Joe Battaglia & The New York Big Band in May 2007 and a huge swing party at SOL in New York City hosted by Swing Remix in June 2007.
The Blue Vipers are Billy Nemec-guitar/vocals, Chris Pistorino-upright bass, David Langlois-washboard percussion, Sam Hoyt-trumpet.
Website: Thebluevipersofbrooklyn.com
Venue: Brush Barn
Brush Barn
The Smithtown Historical Society's Brush Barn is located behind the historic Epenetus Smith Tavern at 211 East Main Street, Smithtown NY 11787 and is not visible from the street. About 0.2 miles east on Main Street from the intersection of Route 111 and Route 25 (Main Street). There is a white house that is #211 (Epenetus Smith Tavern) and a gravel drive beside the house.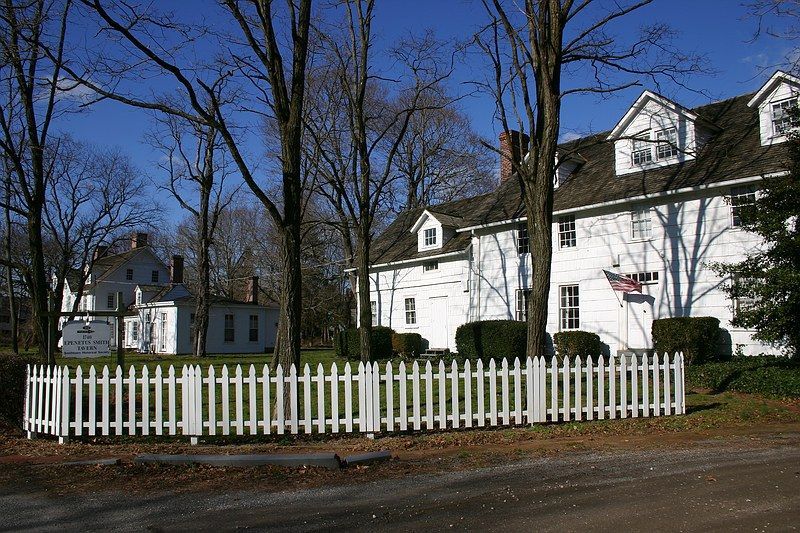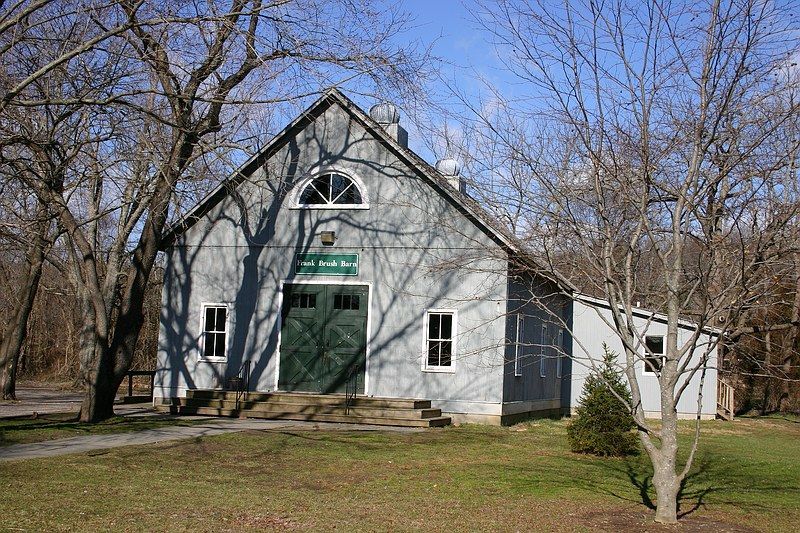 Organizer: Swing Dance Long Island, Inc. (SDLI)
Swing Dance Long Island, Inc. is an all volunteer, not for profit organization dedicated to the promotion of swing dancing on Long Island, New York.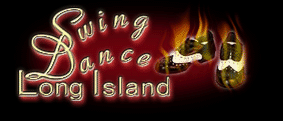 Join a friendly group of people every Tuesday evening for a mix of East Coast Swing, Savoy Lindy Hop, Hollywood Lindy, West Coast Swing, Balboa, Collegiate Shag and some Ballroom dancing. No partners are needed and beginners are welcome.
Pricing: Saturday Band 2009
$15 General Admission, $13 Students with current ID, $10 SDLI Members

<! end of related entries>