Sunday, Sep 16, 2007 • Swing 'n Hustle with Latin Spices • Not a SDLI Event
On September 16th (Sunday) we are going to do "Swing 'n Hustle with Latin Spices"
at Mirelle's in Westbury. We are going to start 1 hr. earlier as previously advertised so that we can go home early too
Here's our schedule on that day:
5:00 - 5:30 pm: Lesson, "Swing for Beginners" by Rudy Alforque;
5:30 - 6:30 pm: Lesson, "Beg/Int. Hustle" with Alexis Andrea;
Hot food dinner buffet opens at 6:30 pm; General social dancing from 6:30 up to 10 pm!
"Disco/Hustle 'n Swing" dance mix with Latin spices by Rudy Alforque.
Cost: $15 per person includes hot food buffet, lessons, and social dancing!
For those who don't know where Mirelle's is, here's the address so that you can mapquest it:
Mirelle's Restaurant
170 Post Ave
Westbury, NY 11590
(516) 338-4933
<!related entries>
Band: DJ Music
Music will be provided by DJ.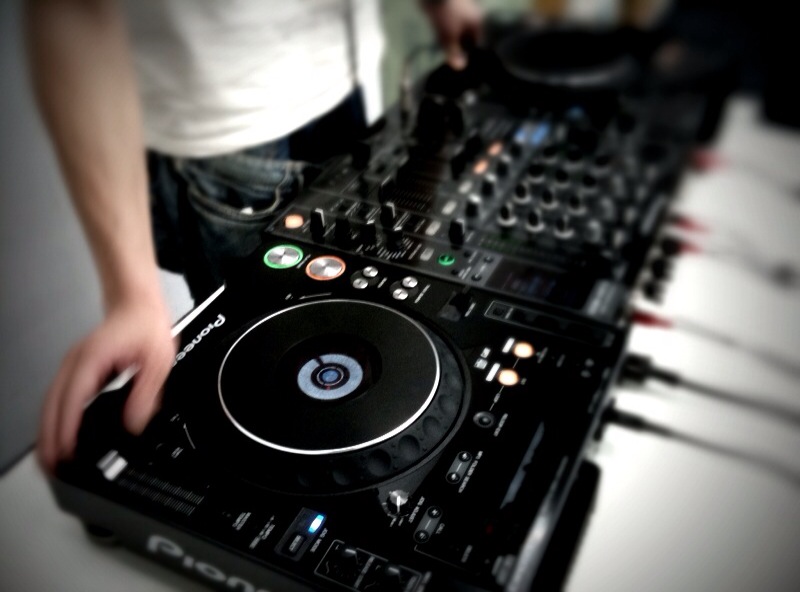 Image CC2.0-A: tatsuhico / Flickr
Venue: Mirelle's
Mirelle's
Mirelle's Restaurant & Catering
170 Post Avenue
Westbury NY, 11746
Phone : 516-338-4933
Email :
Directions: Northern State Parkway to exit 32 South. Travel 1/2 mile South on Post Avenue, Mirelle's is on the left-hand side. Entrance parking is in rear of building.
Organizer: This is not a Swing Dance Long Island Event (Not a SDLI Event)
The listed event is NOT sponsored by Swing Dance Long Island, Inc. This event was thought to be of interest to our SDLI's members. Before traveling, always verify the event information directly with the organizer's website, since things change and events do get canceled.

<! end of related entries>