Saturday, Dec 2, 2006 • Swing Dance with Isotope Stompers • SDLI
Dixieland music at it's finest.
<!related entries>
Band: Isotope Stompers Dixieland Jazz Band
The Isotope Stompers are an exhilarating seven-piece Dixieland Jazz Band whose roots are in the Northeastern United States. This music, however, comes from way down South in New Orleans where this foot-stomping music called "jazz" grew out of spirituals and marches of the Bourbon Street area. You will recognize some of the band's popular Dixieland tunes like the rousing Tiger Rag, In the Mood, Figgity Feet, Kid's Ory's famous Muskrat Ramble, A train, the sad and moving St. James Infirmary Blues or The Tin Roof Blues.
The emphasis is on what is known as "revival jazz", the traditional New Orleans-style music spiced up with greater drive and tempo for dancing.
They will have you clapping your hands and tapping your toes…for THE ISOTOPE STOMPERS celebrate Mardi Gras, New Orleans style, all year long!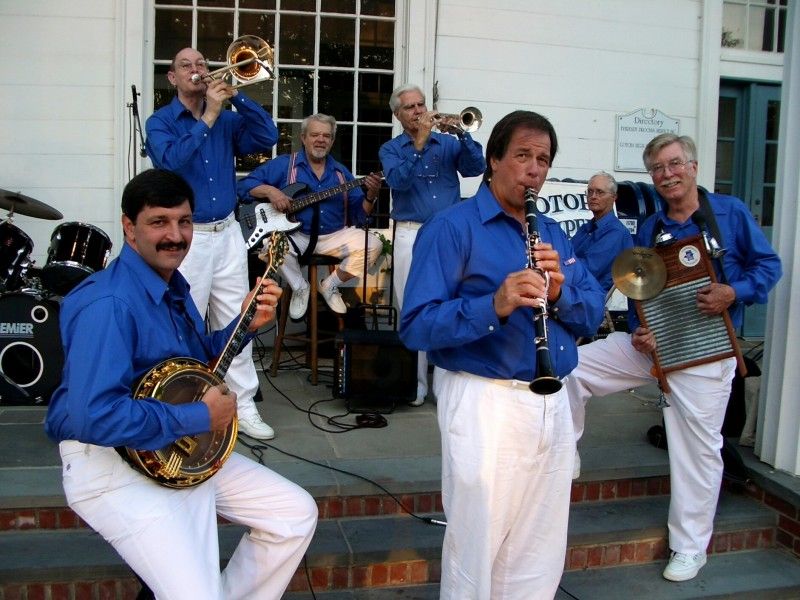 Venue: Brush Barn
Brush Barn
The Smithtown Historical Society's Brush Barn is located behind the historic Epenetus Smith Tavern at 211 East Main Street, Smithtown NY 11787 and is not visible from the street. About 0.2 miles east on Main Street from the intersection of Route 111 and Route 25 (Main Street). There is a white house that is #211 (Epenetus Smith Tavern) and a gravel drive beside the house.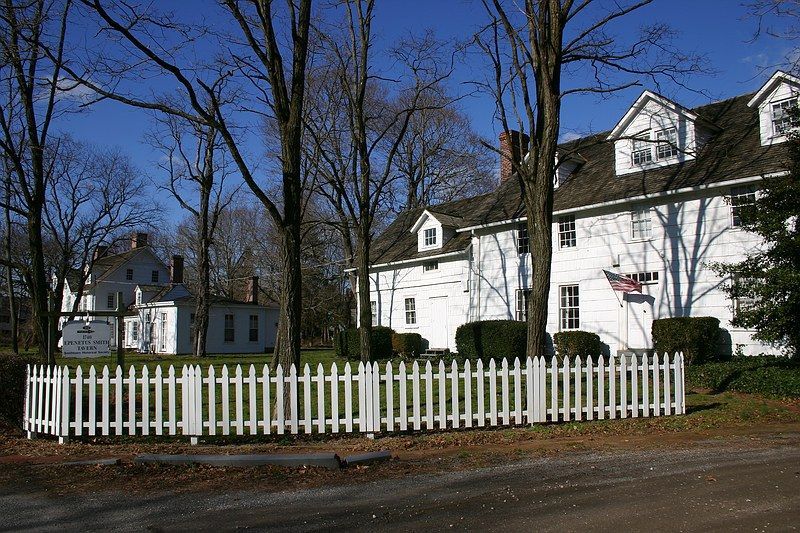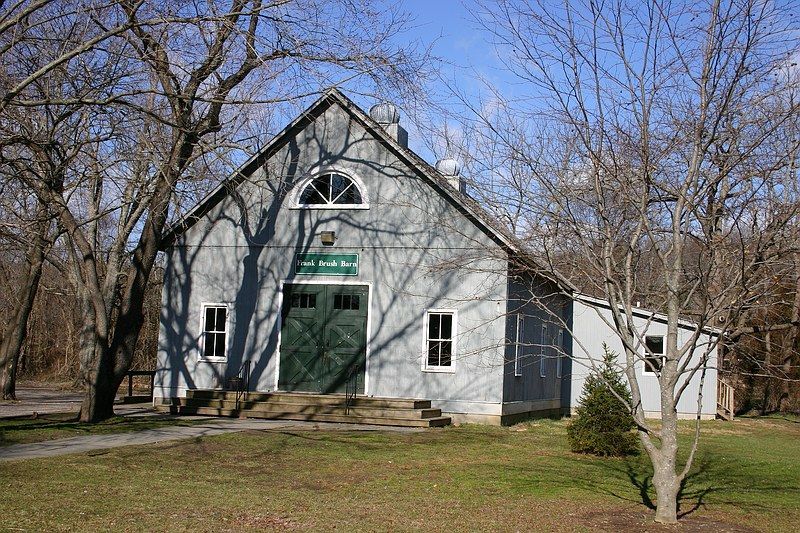 Organizer: Swing Dance Long Island, Inc. (SDLI)
Swing Dance Long Island, Inc. is an all volunteer, not for profit organization dedicated to the promotion of swing dancing on Long Island, New York.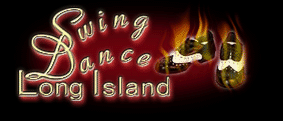 Join a friendly group of people every Tuesday evening for a mix of East Coast Swing, Savoy Lindy Hop, Hollywood Lindy, West Coast Swing, Balboa, Collegiate Shag and some Ballroom dancing. No partners are needed and beginners are welcome.
Pricing: Saturday Band
$15 General Admission, $12 Students with current ID, $10 SDLI Members

<! end of related entries>