Tuesday, Jan 8, 2008 • SDLI Tuesday Dances - VENUE CHANGE - Brennan's Closed - NO DANCE • SDLI
There will be no SDLI dance on Tuesday, January 8th, 2008. The board is actively looking for a new place to host our weekly dances that would be a good match to the venue and our club. Please check back on our website for further updates and add yourself to our e-mail announcement list. To add yourself to the email, click on the "E-mail" link at the top right hands side of the banner.
We just got word that the Brennan's Irish Pub in Hauppauge has closed as of January 1, 2008. This the location we have been holding our Swing Dances for the last 2 and half years.
As you may know, Swing Dance Long Island is an independent organization, so even though Brennan's has closed, Swing Dancing on Tuesday will not disappear, we are just going to find an alternate venue for our Tuesday Dance.
We are currently scrambling to locate a new location for our Tuesday Evening Swing Dance. If you have a possible location with a nice wooden floor, that would be good for a Tuesday Swing Dance. Please let us know.
Please check back for the new location.
<!related entries>
Band: DJ Music
Music will be provided by DJ.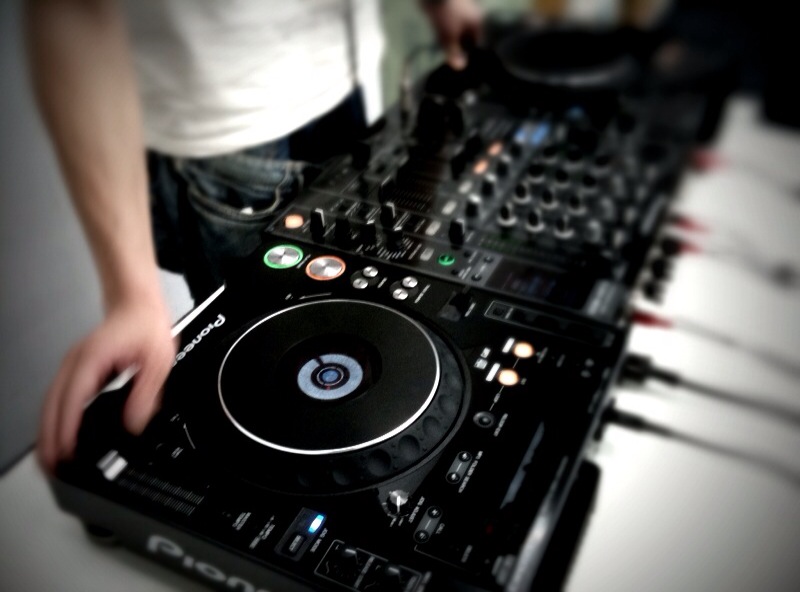 Image CC2.0-A: tatsuhico / Flickr
Organizer: Swing Dance Long Island, Inc. (SDLI)
Swing Dance Long Island, Inc. is an all volunteer, not for profit organization dedicated to the promotion of swing dancing on Long Island, New York.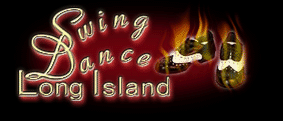 Join a friendly group of people every Tuesday evening for a mix of East Coast Swing, Savoy Lindy Hop, Hollywood Lindy, West Coast Swing, Balboa, Collegiate Shag and some Ballroom dancing. No partners are needed and beginners are welcome.
Pricing: Tuesday DJ
$8 General Admission, $6 Students with current ID, $5 SDLI Members

<! end of related entries>