Saturday, Oct 11, 2008 • SB Dance Social • SBU Dance Club
Stony Brook University Ballroom Dance Club holds a monthly Saturday evening dance social at Stony Brook's SAC (Student Activities Center) which is one of the largest ballroom dance floors on Long Island.
Ballroom Dance Social - first one for the Fall semester

Oct 11th, Saturday starting at 8:00pm to 11:45pm
Student Activities Center, Ballroom A

DJ: Patti and Anthony

Admission: $15/pp ($7 SB Students w/ID)
Refreshments will be available. Door Prizes. Also, our
instructors, Donamarie and Patti will be there.

Directions to the SAC Ballroom can be found on our website:

http://www.LIBallroom.org
Dance Social Dates Summary
------------------------------------------
October 11, 2008 in the SAC
November 8, 2008 - Union Ballroom
December 13, 2008 in the SAC
February 14, 2009 in the SAC
March 14, 2009 - Union Ballroom
April 18, 2009 in the SAC
May 9, 2009 in the SAC
<!related entries>
Band: DJ Music
Music will be provided by DJ.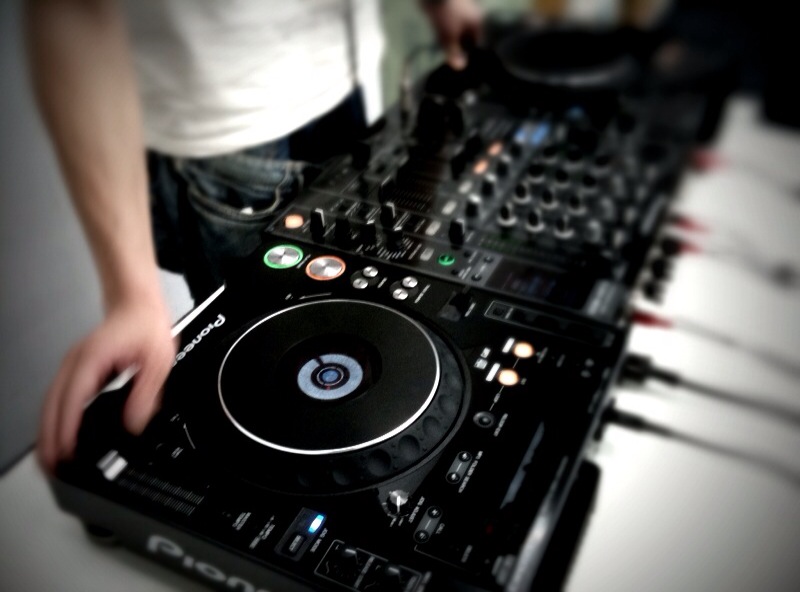 Image CC2.0-A: tatsuhico / Flickr
Venue: Student Activites Center - Stony Brook University
SB Ballroom
Ballroom A of the Student Activities Center is located in the heart of the Stony Brook University Campus. They have a wonderful large and modern ballroom for dancing and instruction.
Directions: Nicolls Rd North, Left at the 3rd Entrance Stony Brook Sign. Go up the hill and make a Right onto Circle Road. Continue to 3rd Stop Sign, make a Left onto Campus Drive. Take the immediate Left onto John S Toll Road and immediate Right into the parking lot. Walk in the same direction to the SAC about 500 ft away. It has large glass windows in the front lobby
Organizer: Stony Brook University Dance Club (SBU Dance Club)
The Stony Brook University Dance Club runs a full calendar of dance events at the Student Union Ballroom, including ballroom dance instructions on Monday and Wednesday evenings and Saturday evening dance socials.

<! end of related entries>