Saturday, Oct 3, 2009 • Lady Luck and the Suicide Kings at the Brush Barn • SDLI
Lady Luck and the Suicide Kings will be playing their fine tunes for us as we return to the Brush Barn for our Saturday dances.
Schedule:
7:30 - 8:00 pm, Fundamental Lesson
8:00 - 11:00 pm, dancing to live music

<!related entries>
Band: Lady Luck and the Suicide Kings
With infectious energy and superior musicianship Lady Luck and the Suicide Kings bring the best of Jazz, Swing and Blues to modern audiences, making the most standard of standards feel entirely new again. Not content to just mimic the sounds of yesteryear, this band embodies all the excitement and classic glamour of the swing era. Audiences that thrilled to the fresh new sound and energy that this swingin' septet. With a pinup girl come to lift belting it out center stage, and 6 of the finest musicians in NYC going wild behind her, you know you've found the best thing to happen ti swing in years.
Lady Luck and the Suicide Kings' repertoire includes everything from Louis Jordan and Billie Holiday to delicious twists on Alanis Morisette and Blondie. They truly have something for everyone and bring the most timid of audiences to their feet.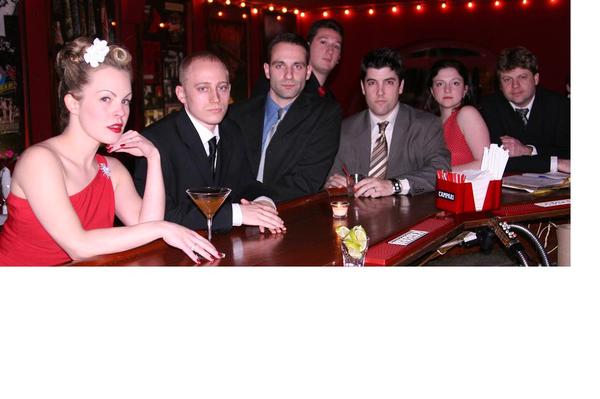 Lady Luck and the Suicide Kings are:
Kate Bartoldus - Vocals
Dave Fisher - Tenor Sax, Arrangements
Ben Acrish - Trumpet, Arrangements
Justin Matthews - Guitar
Matt Crawford - Drums
Brent Chiarello - Trombone
Mark Morgan - Trumpet
Molly Palermo - Bass
Venue: Brush Barn
Brush Barn
The Smithtown Historical Society's Brush Barn is located behind the historic Epenetus Smith Tavern at 211 East Main Street, Smithtown NY 11787 and is not visible from the street. About 0.2 miles east on Main Street from the intersection of Route 111 and Route 25 (Main Street). There is a white house that is #211 (Epenetus Smith Tavern) and a gravel drive beside the house.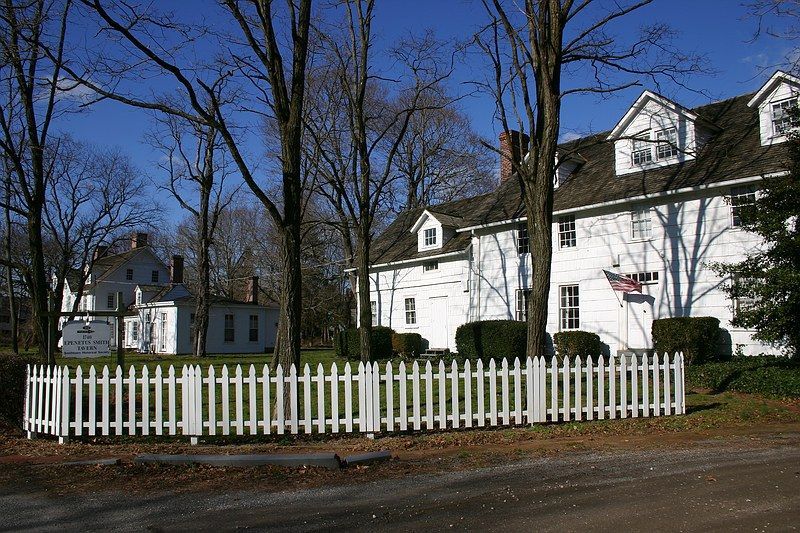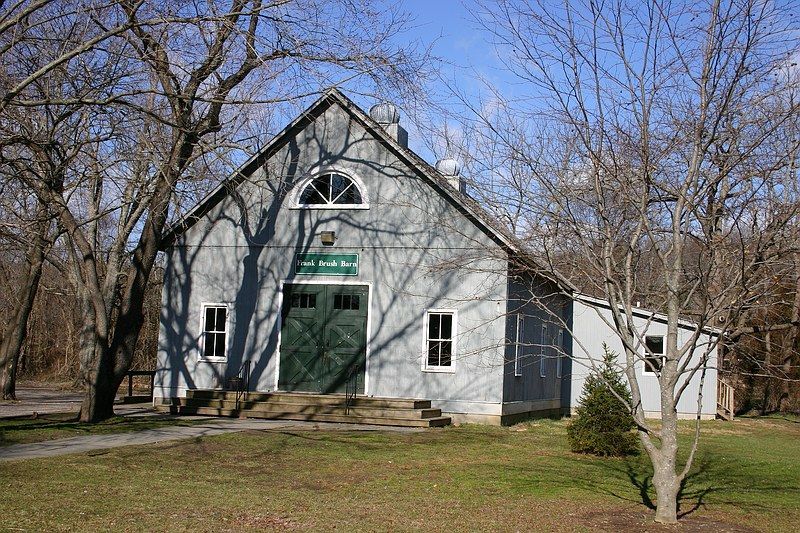 Organizer: Swing Dance Long Island, Inc. (SDLI)
Swing Dance Long Island, Inc. is an all volunteer, not for profit organization dedicated to the promotion of swing dancing on Long Island, New York.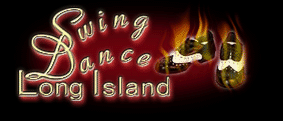 Join a friendly group of people every Tuesday evening for a mix of East Coast Swing, Savoy Lindy Hop, Hollywood Lindy, West Coast Swing, Balboa, Collegiate Shag and some Ballroom dancing. No partners are needed and beginners are welcome.
Pricing: Saturday Band 2009
$15 General Admission, $13 Students with current ID, $10 SDLI Members

<! end of related entries>