Thursday, Aug 14, 2008 • Jones Beach Events Presents: The Ray Abrams Big Swing Band **CANCELED** •
***THIS EVENT HAS BEEN CANCELED***
Event Venue Name: JONES BEACH BAND SHELL CONCERT SERIES

Venue Address: JONES BEACH, WANTAGH, NY (Bandshell is very close to the central monument)

Event Title: JONES BEACH EVENTS PRESENTS, THE RAY ABRAMS BIG (17-PC) SWING BAND, in a night of swing dancing to great big band music.

Brief Description/Additional Information:
This unique swing band, authentically reproduces the great music of the 40"s and 50's, as specially played by the bands of Count Basie, Duke Ellington, etc.

Event Date: Wednesday, August 14, 2008

Start Time: 7:30 PM

End Time: 10:30 PM

Cost: FREE

Information Phone number: 516-826-5979 Ext 15.

Information E-mail: , & www.jonesbeachevents.com

Additional comments: Arrive early, bring chairs, blankets and your swing dancing shoes, for a night of music, dancing & fun for all.
<!related entries>
Band: Ray Abrams Big Swing Band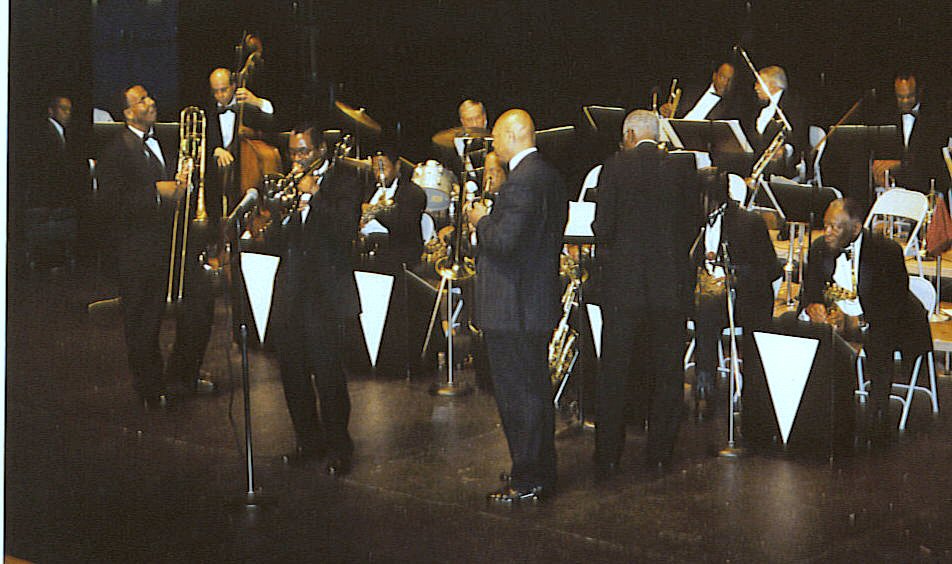 This highly professional swing band, which actually started in the 50's, under the vision of Hank Dougherty, was acquired by Brooklyn's famous jazz saxophonist and prolific arranger, Ray Abrams. Ray passed on in 1997, but the band continues to entertain lovers of swing and classic-jazz. The 17 members of the band consistently recreate the unforgettable hard swinging, finger-snapping, toe-tapping sounds of the greatest swing-bands of the 40's and 50's. Our musical arrangements feature many of the band's exceptional soloist, as well as swinging vocals and a fine selection of love ballads, uniquely sung by our featured vocalist, Tulivu-Donna Cumberbatch.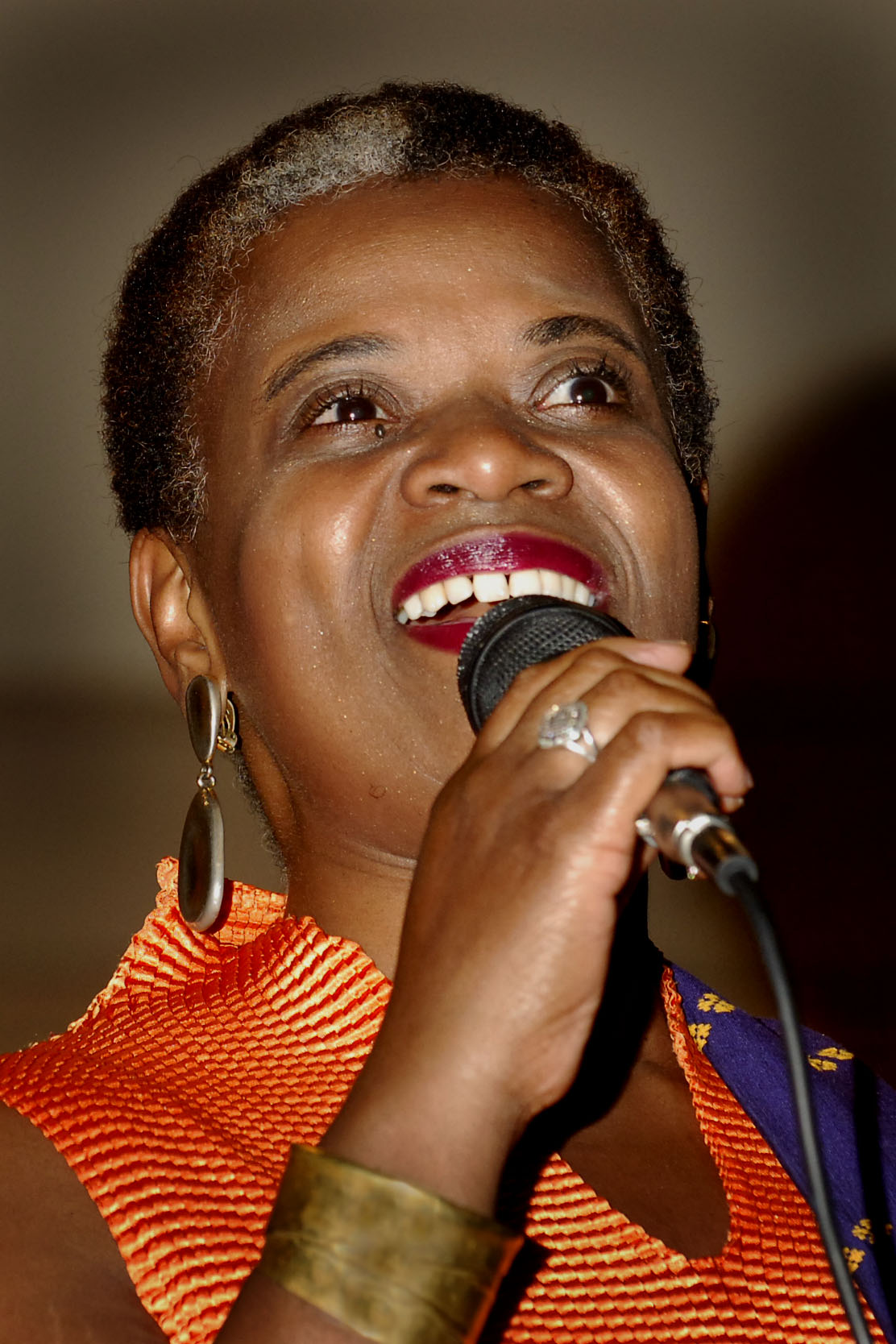 The band's library of musical arrangements, is lengthy and well rounded, ranging from the still modern sounding charts created by founder, Ray Abrams, to the swinging big-band charts from the minds of arrangers like Sam Nestico, Quincy Jones, Sy Oliver, Neal Hefti, and so many others. This valued musical library supports the bands ability to create a well-rounded program of classic-jazz as played by the bands of Basie, Ellington, Hawkins, Foster, Hampton, etc.

The band's unique ability to perform to the spirit of the music and to swing at the drop of a hat, is consistently nourished by the very dedicated skills of the band's leader, Ervin Simpson, who has led the band since 1998. No doubt, this ability to swing the most beloved songs from The Classic American Jazz Songbook, explains why the band continues to maintain a growing presence on LI and in the tri-state area.

Band Contact:
Don Echoles Conway at 917-674-4647 or

<! end of related entries>