Tuesday, Oct 13, 2009 • Gail Storm at Pomodorino's • SDLI
SDLI is pleased to welcome back Gail Storm. If you didn't catch them the first time, you definitley don't want to miss this… Join us for a night of dancing at the NEW and improved Pomodorino's. We have a very spacious banquet room all to our selves.
Beginners welcome, no partner necessary.
Fundamental Lesson: 7:30pm - 8:00 pm
Open dancing to live band. 8:00 pm - 10:30 pm
Pomodorino's Restaurant
160 Adams Ave
Hauppauge, NY 11788

<!related entries>
Band: Gail Storm Band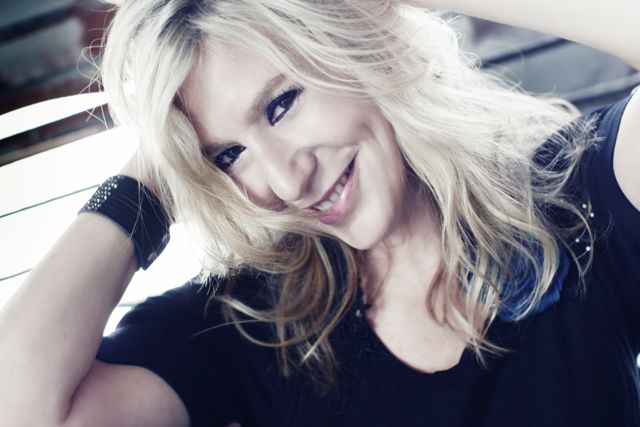 BOOGIE WOOGIE, TRADITIONAL BLUES, SWINGIN' CLASSIC JAZZ STANDARDS, BALLADS AND MORE!: The Gail Storm Band does it all with Storm on keyboards and vocals AND her phenomenal sidemen-and women! Gail is a true performer as she reinterprets the classics and delivers the message directly to your dancing feet.
Gaye Adegbalola of "Saffire - The Uppity Blues Women":
"Gail embodies the special 'joie de vivre' of a blues woman....Her boogie treatments make me want to shake my bootie, but the slow tunes hit me deep in the gut....On her debut CD, Just the Blues, she captures that joy, that special spirit...it becomes contagious to the listener!"
Gail Storm is a New York based singer/songwriter/pianist who performs in NY as well as on the national and international circuits. Her blues stylings embrace the root music she cherishes and provide a refreshing frame to other genres, such as classic jazz, pop and original compositions. Though Gail draws her musical influences from traditionally-based performers such as Meade Lux Lewis, Bessie Smith, Ella Fitzgerald, Fats Waller, and Louis Jordan, many of her fans compare her to modern day performers such as Diana Krall and Marcia Ball. The "Storm" is known to have a "heavy left hand" as demonstrated by her strong, rhythmic bass lines-particularly evident in the "boogie woogie". Repertoire ranges from traditional blues and boogie woogie to swingin' classic jazz standards, ballads, pop, and originals thrown into the mix.
Ms. Storm regularly performs in a wide variety of venues (solo or as bandleader) and has radio, film and television appearances to her credit. She has opened for Maria Muldaur, Henry Butler, and Bakithi Kumalo (of Paul Simon ). She has shared the stage with greats such as Charlie Sayles and Sarah McLawler. As bandleader, Gail has had such notable sidemen such as WyCliffe Gordon, Jerry Weldon, Toby Walker, and Adam Rapa. In addition to her performance schedule, Gail also leads multi-media music themed presentations (eg "Women In The Blues", "Tribute to Carole King", "The Essential Blues"), conducts Music and Art Workshops, and provides music lessons. She has been on staff at the award-winning Augusta Blues & Swing Week.
Discography includes her trio studio recording: "Just The Blues", a live sextet recording "Live At The Vail-Leavitt", and a jazz collaborative work "Duets". She is currently working on releasing a recording of original work in 2013-stay tuned!
Website: www.GailStormMusic.com
Venue: Pomodorino Ristorante Italiano
Pomodorino Ristorante Italiano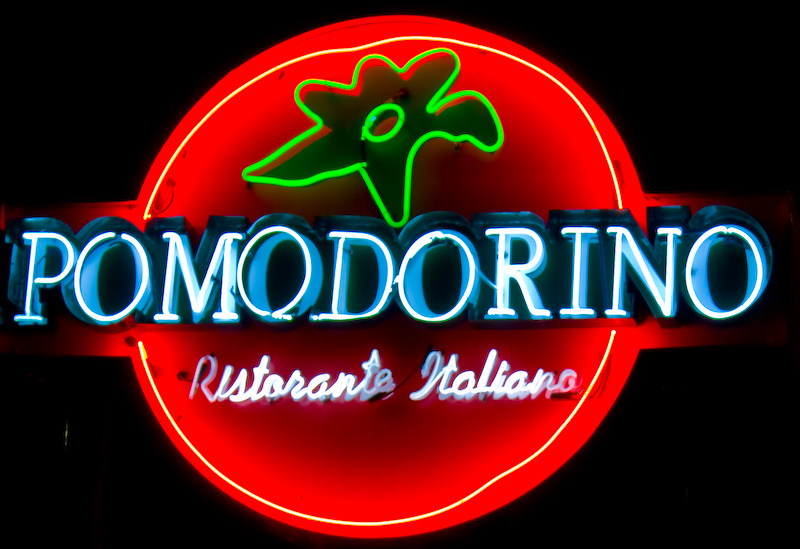 160 Adams Ave
Hauppauge, NY 11788
Phone: 631-951-0026
Website: www.pomodorino.com
Directions:
LIE to exit 53 Wicks Road. Make left heading North 1 block and make a right on Motor Parkway heading east for 1/2 mile. Make a left on Adams Avenue heading North. Mulcahy's Pub is located in the center of the shopping center on the left.

Organizer: Swing Dance Long Island, Inc. (SDLI)
Swing Dance Long Island, Inc. is an all volunteer, not for profit organization dedicated to the promotion of swing dancing on Long Island, New York.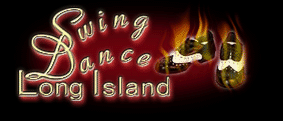 Join a friendly group of people every Tuesday evening for a mix of East Coast Swing, Savoy Lindy Hop, Hollywood Lindy, West Coast Swing, Balboa, Collegiate Shag and some Ballroom dancing. No partners are needed and beginners are welcome.
Pricing: Tuesday Band
$15 General Admission, $12 Students with current ID, $10 SDLI Members

<! end of related entries>