Sunday, Oct 14, 2007 • "Swing 'n Hustle" with Latin Spices • Ellen
Next Sunday, Oct. 14th, 2007: "Swing 'n Hustle" with latin spices at Mirelle's in Westbury!!
5:30 - 6:30 pm, "WEST COAST SWING" dance lesson by Ellen McCreery (Ellen teaches WCS every Wednesday night at Maty T's in Deer Park);
6:30 pm - Hot food buffet from Mirelle's kitchen opens!
6:30 - 10 pm, General dancing - Mostly swing and hustle mix with some latin;
Dance mix by Rudy.

Cost: $15 per person, includes dinner buffet, dance lessons, and dancing!

For those who don't know where Mirelle's is, here's the address so that you can mapquest it:
Mirelle's Restaurant
170 Post Ave
Westbury, NY 11590
(516) 338-4933
<!related entries>
Band: DJ Music
Music will be provided by DJ.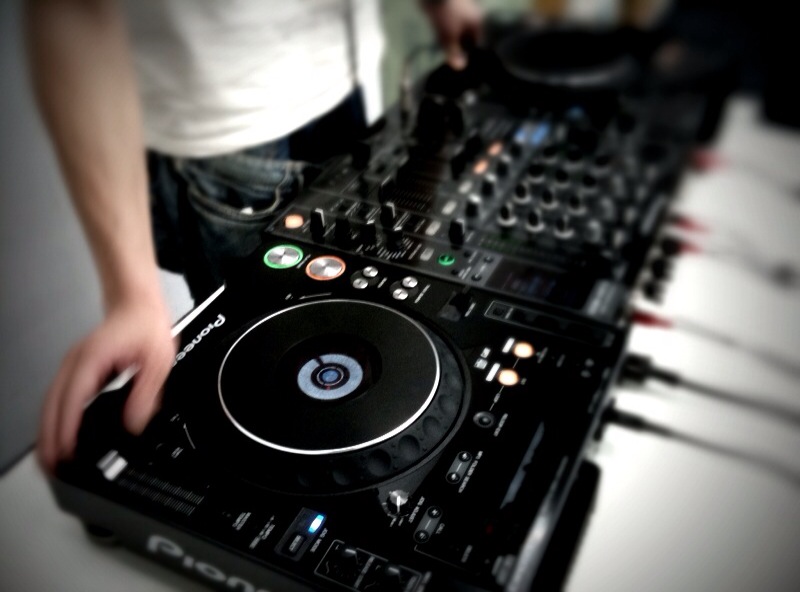 Image CC2.0-A: tatsuhico / Flickr
Venue: Mirelle's
Mirelle's
Mirelle's Restaurant & Catering
170 Post Avenue
Westbury NY, 11746
Phone : 516-338-4933
Email :
Directions: Northern State Parkway to exit 32 South. Travel 1/2 mile South on Post Avenue, Mirelle's is on the left-hand side. Entrance parking is in rear of building.
Organizer: Ellen (Ellen)
Ellen teaches West Coast Swing (WCS) every week at Matty T's.

Dancing is every Wednesday night at 7:30PM with the beginner West Coast Swing lesson starting at 7:30PM and the intermediate dance lesson at 8:30PM. Open dancing with a California mix of music until 11:00PM. (Previously the lessons where held on Sunday and Mondays).

Any questions call Ellen at 631-979-0713

Cover charge for Dancing and Instruction: $10

<! end of related entries>