Saturday, Apr 1, 2017 • Glenn Crytzer Orchestra • SDLI
Glenn Crytzer Orchestra will be performing this evening.
Beginner swing dance lesson at 7:30PM. The band go on at 8PM and end at 11PM.
No partner is necessary and beginners are always welcome.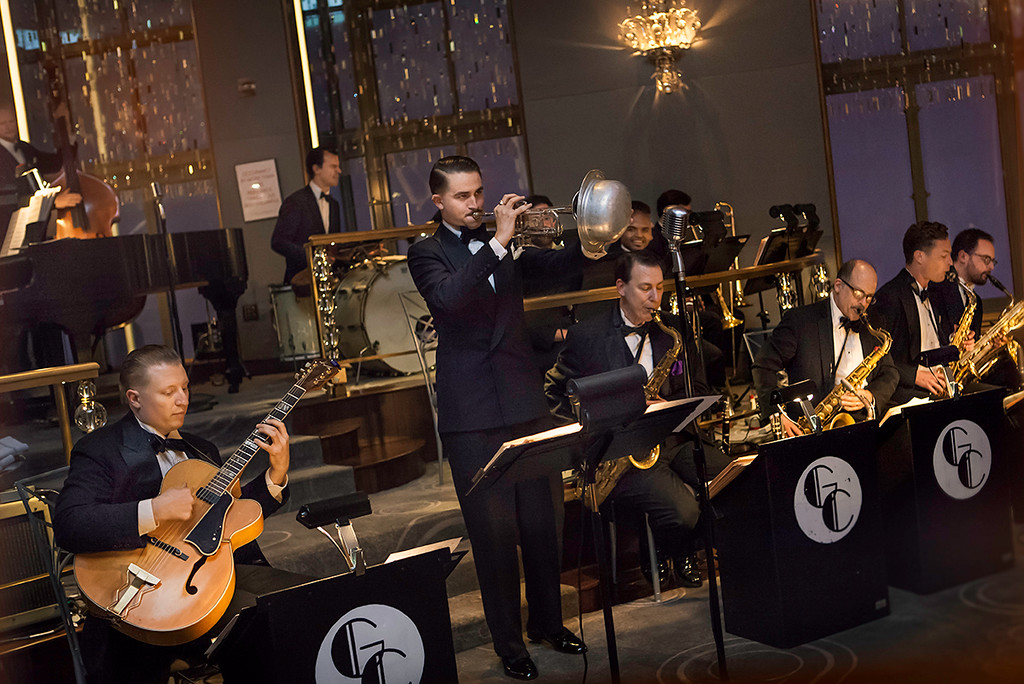 <!related entries>
Band: Glenn Crytzer Orchestra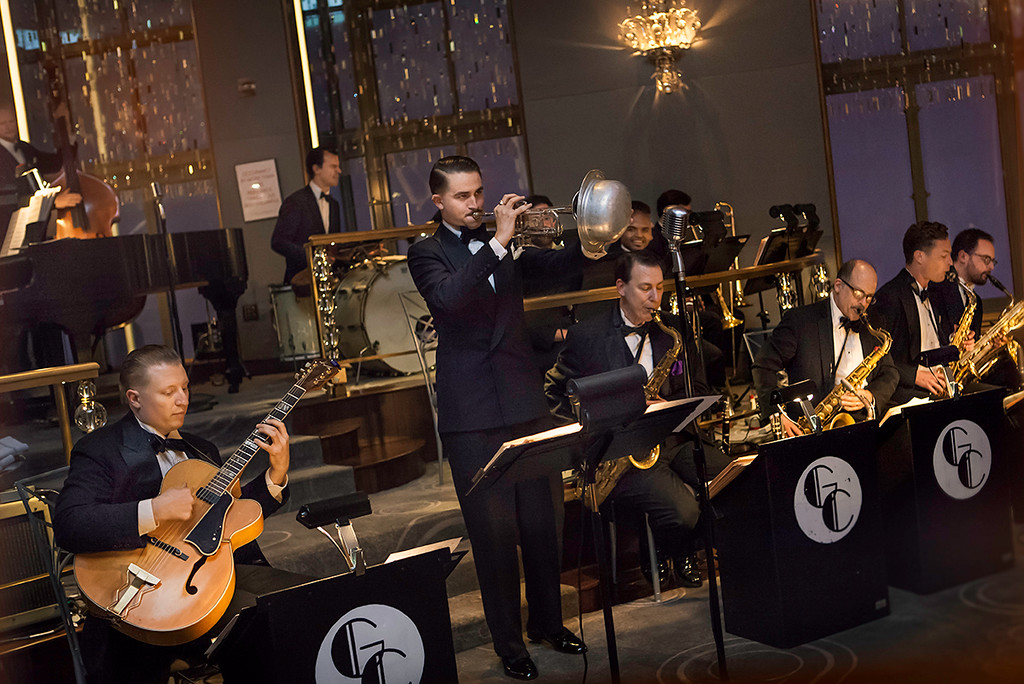 The Glenn Crytzer Orchestra (formerly known as "Crytzer's Blue Rhythm Band") is a swinging big band performing the music of the 1920s, 1930s, and 1940s. Their repertoire includes Crytzer's transcriptions of famous and lesser known arrangements by artists like Benny Goodman, Artie Shaw, Glenn Miller, Count Basie, Duke Ellington, Chick Webb as well as his original songs and arrangements, written in the vintage style.
The band has performed at events and venues including Lincoln Center's Midsummer Nights Swing, the Rainbow Room, Lindy Focus, the Seattle Lindy Exchange, and Camp Jitterbug, and they were the winners of the 2011 Washington DC Lindy Exchange "Battle of the Big Bands."
In 2009 the band released their debut album entitled "Chasin' the Blues." The record includes three original songs composed by Crytzer (Chasin' the Blues, Dickey's Blues, Rachin' in Rhythm [sic]) as well as 9 more original arrangements of classic songs. Recordings from this record have been used in a number of films and major network TV projects and are particularly popular amongst producers of 'period' programs.
Glenn's goal with the orchestra is to create a new, old big band. Rather than trying to re-create music exactly as old bands played it or to modernize it, Glenn writes and arranges to allow the personalities of his musicians come through a filter of the swing-era. The band never updates their sound by including post war technology like individual mics, drum mics, ride cymbals, bass amps, electric keyboards, or stage monitors. The result is what sounds like a brand new swing band from 1941!
For more information, recordings, or booking visit: GlennCrytzerOrchestra.com or for tickets to their weekly show in Manhattan visit BigBandMonday.com.
Website: http://www.glenncrytzer.com/
Venue: The Jazz Loft
The Jazz Loft is a collection of Jazz history, a performance space, and a center for educational outreach located in historic Stony Brook, NY.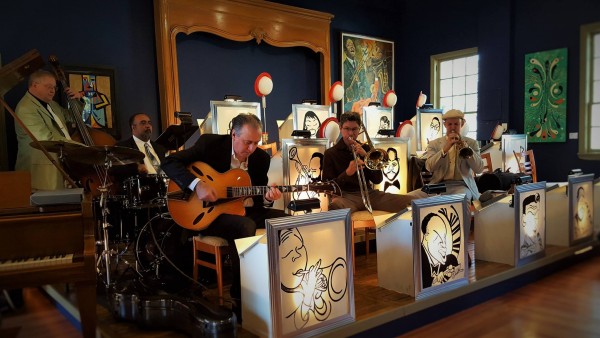 The Jazz Loft
275 Christian Avenue
Stony Brook, NY 11790
Phone: (631) 751-1895
Web: http://www.thejazzloft.org/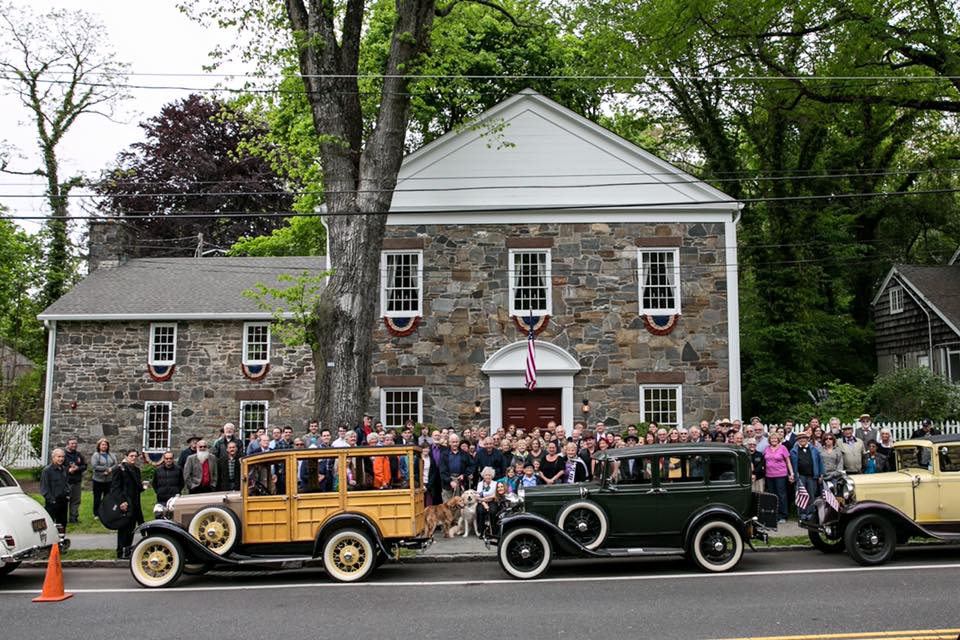 Note that Jazz Loft Parking is highlighted in red on the map below.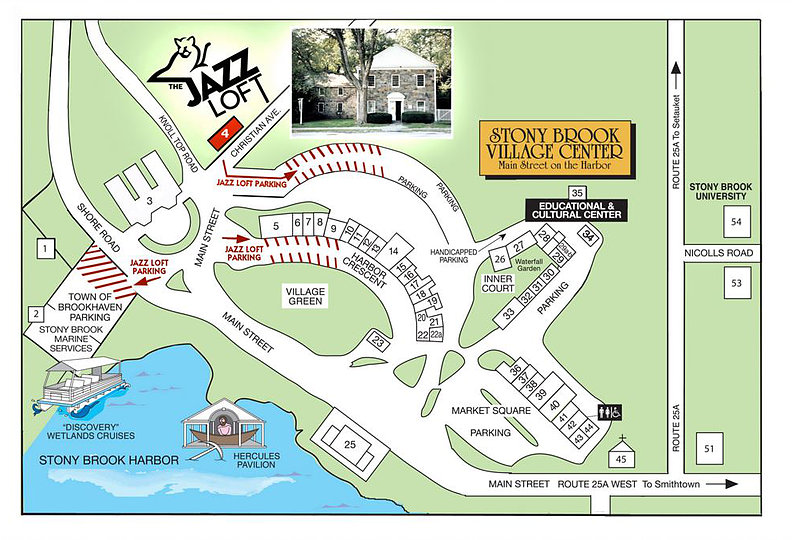 Organizer: Swing Dance Long Island, Inc. (SDLI)
Swing Dance Long Island, Inc. is an all volunteer, not for profit organization dedicated to the promotion of swing dancing on Long Island, New York.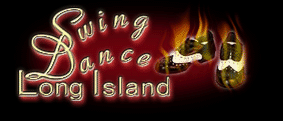 Join a friendly group of people every Tuesday evening for a mix of East Coast Swing, Savoy Lindy Hop, Hollywood Lindy, West Coast Swing, Balboa, Collegiate Shag and some Ballroom dancing. No partners are needed and beginners are welcome.
Pricing: Saturday Band
$15 General Admission, $12 Students with current ID, $10 SDLI Members

<! end of related entries>