Tuesday, Mar 21, 2017 • Americano Band • SDLI
This will be our first night hosting the Americano Band.
Carol will be teaching an early Lindy lesson at 6:30PM for $5 extra.
Beginner swing dance lesson at 7:30PM. The band goes on at 8PM for swing dancing.
The recently renovated Moose Lodge has a fabulous, HUGE 1000 square foot dance floor, freshly painted walls, new ceiling, new lighting & plenty of tables to relax and chat.
No partner is needed and beginners are always welcome.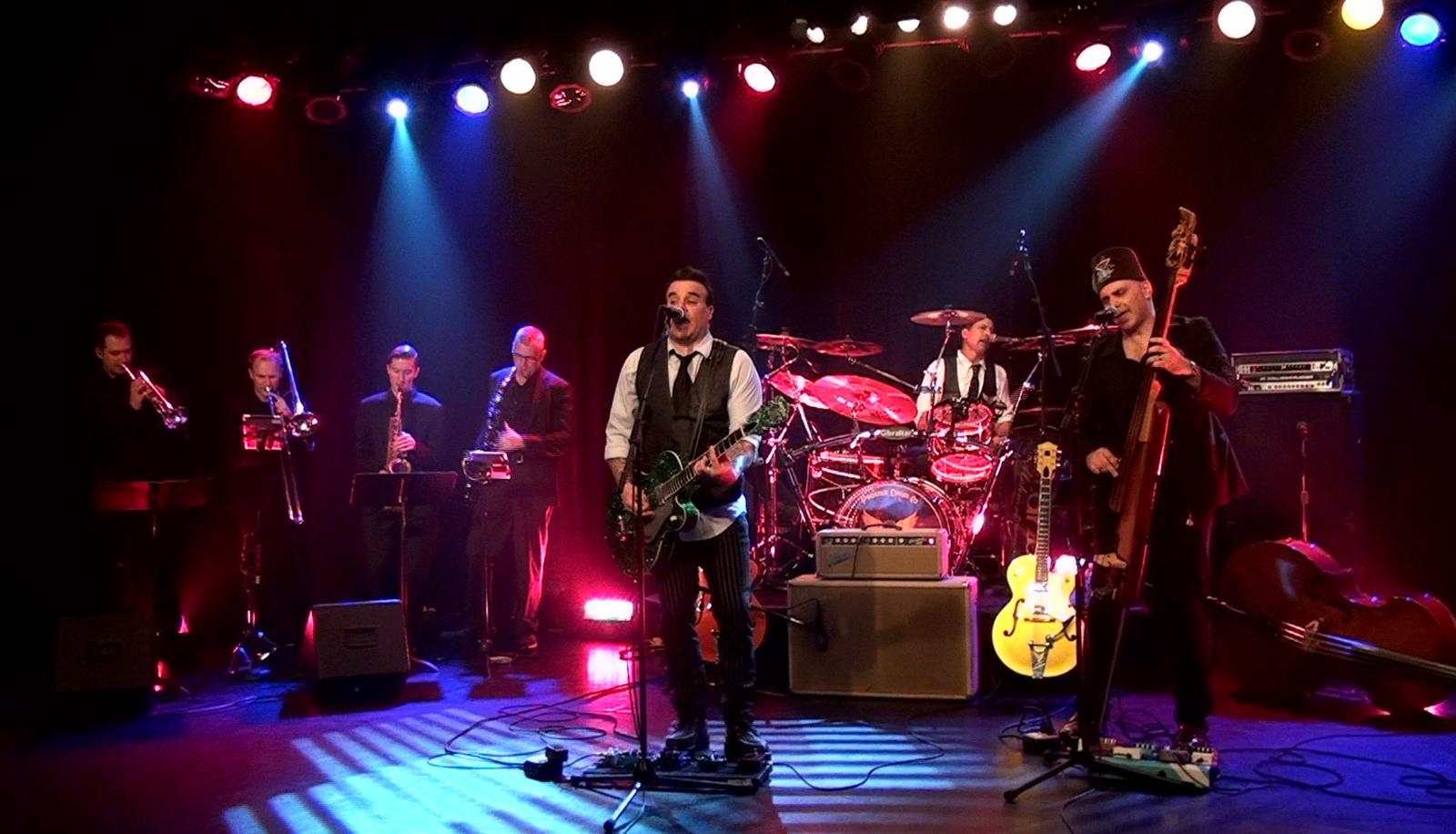 <!related entries>
Band: Americano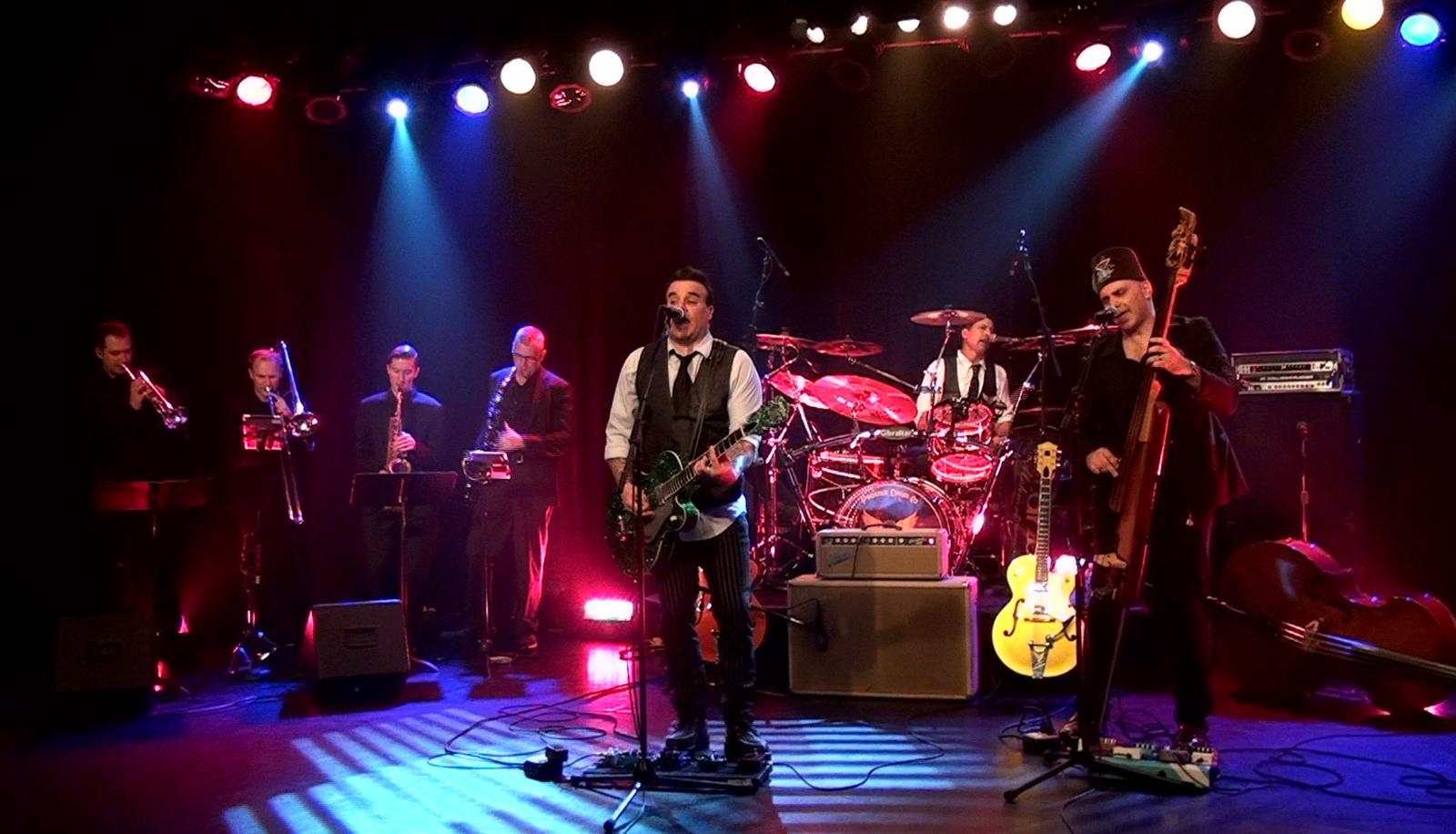 Made up of three world traveled, music industry famous pros, Anthony BAMBINO, Claudio GALINSKI and Paul RANIERI as AMERICANO bring together great music with finger snapping, foot stomping tunes that borrows energy from the sound of vintage rock 'n' roll. Listening to them you want to Jump, Jive, and Wail, and audiences can't get enough.
Their music represents a time when American music was fun, captivating, romantic, and downright sexy.... All the ingredients for a great time listening and dancing and letting the music make you feel wonderful.
AMERICANO is modern swing rock… with vintage touches - a band playing timeless songs with a certain energy and fun sense of style that entertains diverse audiences and can play in every type of venue such as clubs, casinos, corporate parties, festivals, theaters, cruise lines, special events and more.
One things for sure........ When you hear Americano, your world is gonna Swing !!!
Website: http://www.americanoband.com/

Venue: Huntington Moose Lodge
Huntington Moose Lodge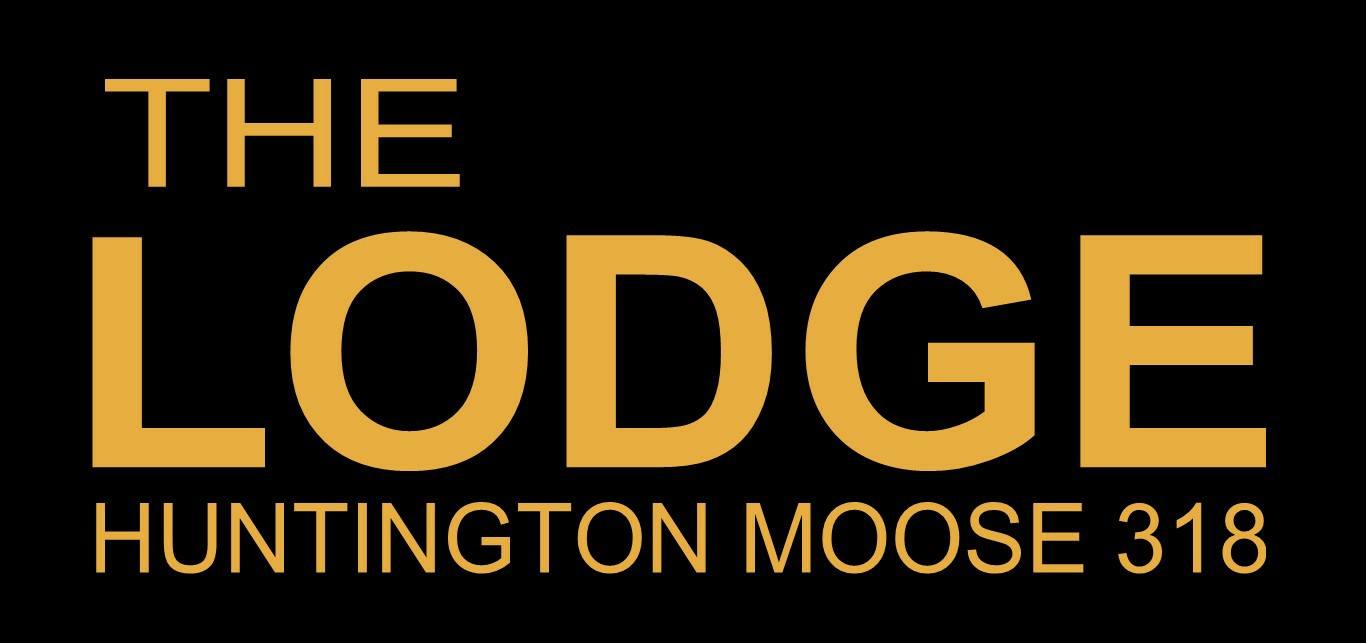 631 Pulaski Road
Greenlawn, NY 11740-1703
(631) 757-2777
Organizer: Swing Dance Long Island, Inc. (SDLI)
Swing Dance Long Island, Inc. is an all volunteer, not for profit organization dedicated to the promotion of swing dancing on Long Island, New York.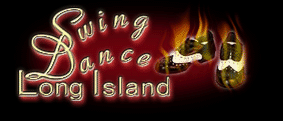 Join a friendly group of people every Tuesday evening for a mix of East Coast Swing, Savoy Lindy Hop, Hollywood Lindy, West Coast Swing, Balboa, Collegiate Shag and some Ballroom dancing. No partners are needed and beginners are welcome.
Pricing: Tuesday Band
$15 General Admission, $12 Students with current ID, $10 SDLI Members

<! end of related entries>