Thursday, Aug 9, 2007 • Village of Northport Bandshell - LI Jazz Orch • Not a SDLI Event
Village of Northport - Thursday Evening Concerts
Robert W. Krueger Bandshell
Village Park
Expect the band to start playing sometime between 7-8 PM.
Web: http://www.villageofnorthport.com/events.html
<!related entries>
Band: Long Island Jazz Orchestra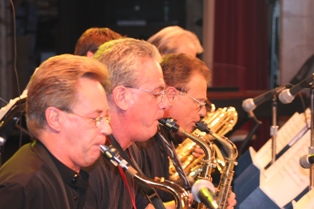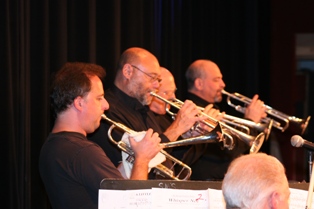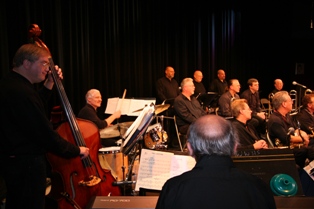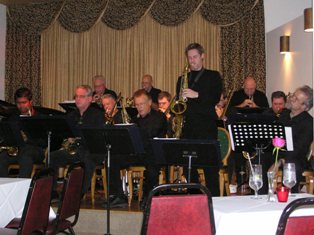 Mike Ficco & The Long Island Jazz Orchestra
The Long Island Jazz Orchestra, recognized as one of the most exciting and versatile 16-piece big bands in the New York metropolitan area, was formed by Mike Ficco with the area's finest and most accomplished jazz musicians. The band specializes in performing original distinctive compositions and arrangements of Count Basie, Duke Ellington, Glenn Miller, Tommy and Jimmy Dorsey, Benny Goodman, Buddy Rich and others. The band also features vocalist Frank Russo performing the songs of Dean Martin, Tony Bennet and others. Join us!
Web: http://www.lijazz.com/
Phone: 631-723-0693
Email:
Organizer: This is not a Swing Dance Long Island Event (Not a SDLI Event)
The listed event is NOT sponsored by Swing Dance Long Island, Inc. This event was thought to be of interest to our SDLI's members. Before traveling, always verify the event information directly with the organizer's website, since things change and events do get canceled.

<! end of related entries>