Thursday, Feb 15, 2018 • Thursday Night Group Classes - Swing 'n Charleston Kicks • Ed & Maria
Lesson: 8:00pm-9:00pm (practice session 9:00-10:00pm)
$15.00 per person per class, or $12.00 per person per class for entire session, if paid in full at 1st class.
Classes are 50 minutes.
Huntington Moose Lodge, 631 Pulaski Rd, Greenlawn, NY, 11740
Organized by Maria & Ed Urbat: 631.974.4753 or 631.974.4756,
Instructor : Patti Panebianco: 516.909.1686,
<!related entries>
Band: Patti Panebianco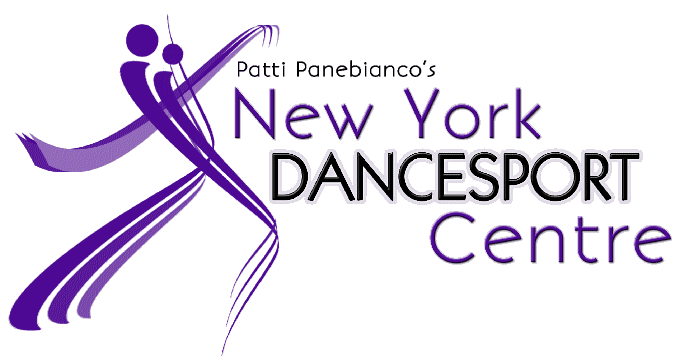 Patti's dynamic energy & charisma make her an electrifying teacher and performer! She is the recipient of over 25 professional titles in the international latin rising star and open categories and has won 1st place in the professional American Rhythm Category. She has choreographed and starred in a "Tribute to Gershwin" performed at the Pierre Hotel in Manhattan, and is the featured Tango dancer on YO-Yo Ma's CD "Soul of the Tango." She has also had a leading role in the Off Broadway Show "Wallflowering" featuring Larry Bryggman & Anita Gillette. She has performed on AMC's Soap opera "All My Children" and the "Cosby Murder Mysteries". Patti is co-choreographer and appears in the movie "The Marconi Brothers" and has performed in many other theatre & film productions. She is a Teaching Artist & Educational Liason for Dancing Classrooms, LI. And has adjudicated and invigilated numerous NDCA and USA Dance Competitions.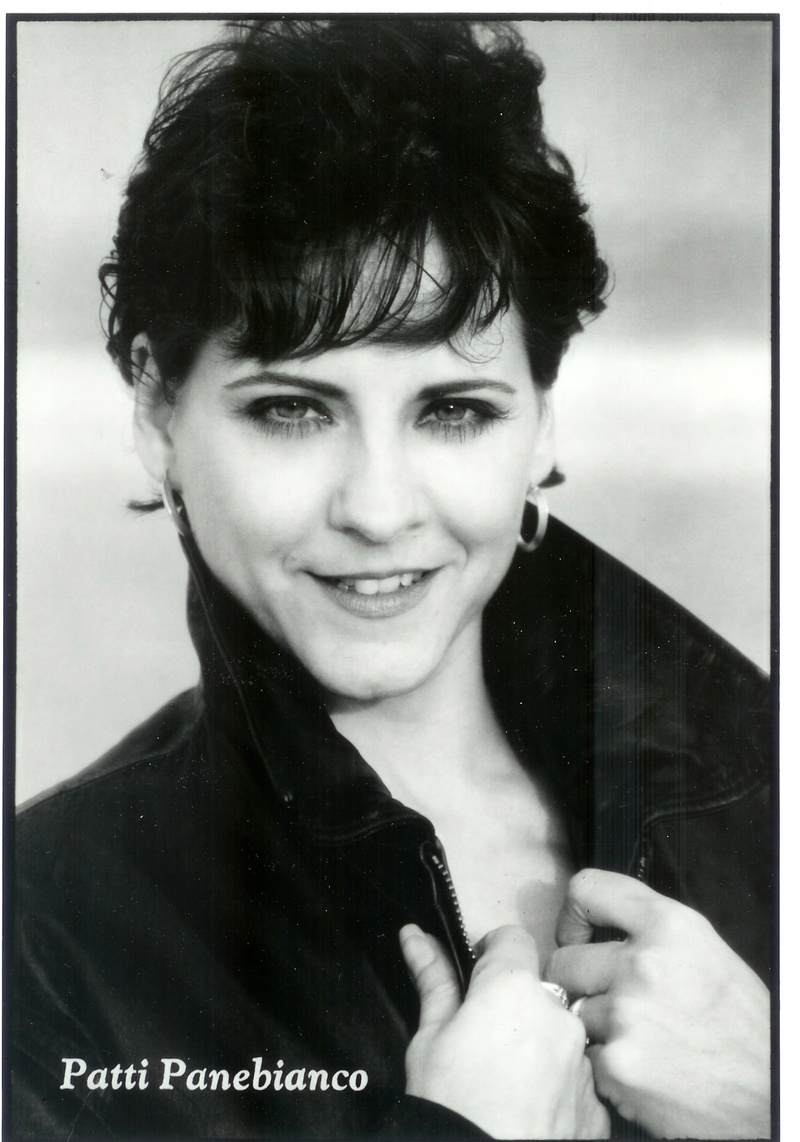 Phone: 516.909.1686
Email:
Venue: Huntington Moose Lodge
Huntington Moose Lodge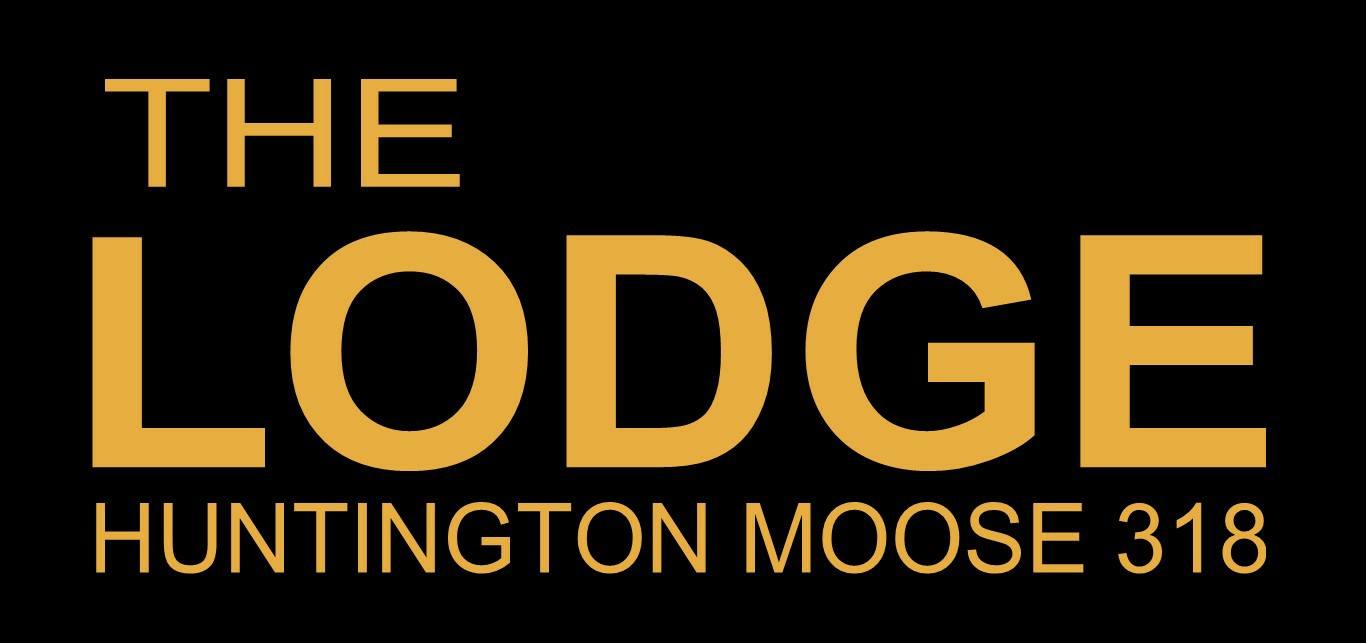 631 Pulaski Road
Greenlawn, NY 11740-1703
(631) 757-2777
Organizer: Ed & Maria Urbat (Ed & Maria)
Phone: 631.974.4753 or 631.974.4756
Email:

<! end of related entries>