Friday, Nov 28, 2008 • TGIF @ Westhampton: Friday, Nov. 28th, 2008 --> Mostly Hustle/Disco night!‏ • Not a SDLI Event
FRIDAY, TGIF GOES TO WESTHAMPTON STEAKHOUSE, WESTHAMPTON BEACH! MOSTLY HUSTLE/DISCO NIGHT! LET US FOCUS ON WHAT WE LOVE MOST - DANCING!

Let's burn out the calories after a big Thanksgiving dinner by doing mostly Hustle/Disco beats


COME, JOIN US AND HAVE FUN! BIG RAFFLE NIGHT! PRIZES ARE ADMISSION TICKETS TO:
(A) HOLIDAYS PARTY AT BNL (DEC. 12TH) WITH LIVE MUSIC BY THE BAND "SANTANA";
(B) STONY BROOK U'S "'TIS THE SEASON FOR DANCIN'", DEC. 13TH;
(C) PATTI'S HOLIDAY BALL AT THE POLISH HALL, DEC. 6TH;

First prize: Select any one of the 3 above; Second Prize: Select any one of what's left; Third Prize: Whatever is the last one left.

"MOSTLY HUSTLE/DISCO NIGHT"! DELICIOUS HOT FOOD BUFFET OPENS AT 7 PM, 30-min hustle dance moves lesson at 7:45 pm, general dancing up to 11:30 pm.

Admission: $15 per person.

Directions to the Westhampton Steakhouse:

Take Long Island Expressway to Exit 70, turn right unto Suffolk County 111 Manorville - Eastport. At end of road turn left (East) onto Rte. 27 (Sunrise Hwy). Proceed to Exit 63-S (County Rd. 31 South) towards Westhampton Beach; go past the airport (on your left), and cross over Montauk Hwy until you hit a traffic circle. Get in the circle, and go left unto Mill Rd. Turn left at the FIRST light - the Steakhouse is on the corner on your left.
<!related entries>
Band: DJ Music
Music will be provided by DJ.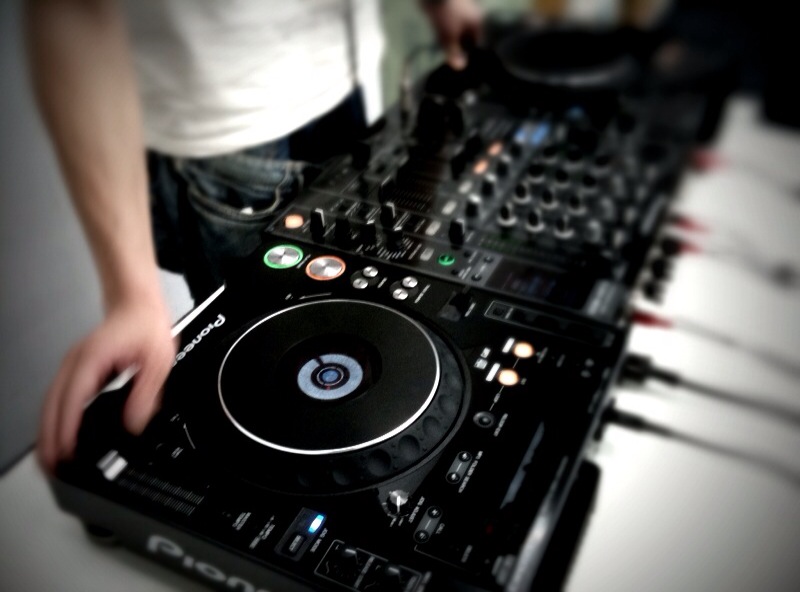 Image CC2.0-A: tatsuhico / Flickr
Organizer: This is not a Swing Dance Long Island Event (Not a SDLI Event)
The listed event is NOT sponsored by Swing Dance Long Island, Inc. This event was thought to be of interest to our SDLI's members. Before traveling, always verify the event information directly with the organizer's website, since things change and events do get canceled.

<! end of related entries>