Tuesday, Nov 22, 2011 • Swing Dance at the Moose Lodge • SDLI
Sarah & Gilles are down on Long Island this week and will be attending our Tuesday dance. Come on down and hear what they have been up to.
Great turnout last week with the Buzzards.
We also celebrated Joes birthday in SDLI style with birthday cake and jam!!! That right, the ladies got Joe on the dance floor.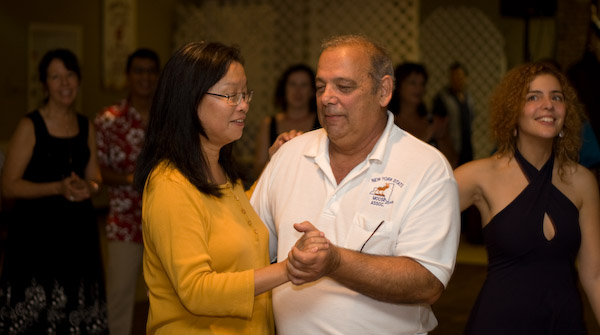 Join us for night of dancing to variety of swing songs plus a few ballroom dances for good measure. The Moose Lodge has a fabulous, HUGE 1000 square foot dance floor & plenty of tables to relax and chat. Moose Lodge membership required to purchase alcoholic beverages at the bar! Lesson at 7:30PM and music at 8:00PM.
Message from Ed and Maria - Caring Hands Food Pantry in Huntington Station is in desperate need of food due to the last storm. Please donate any canned or dry goods for the month of October/November at any SDLI Tuesdays or Saturday dance. Why wait for the holidays - be generous now. Thanks to those who have already dropped off some food.
<!related entries>
Band: DJ Music
Music will be provided by DJ.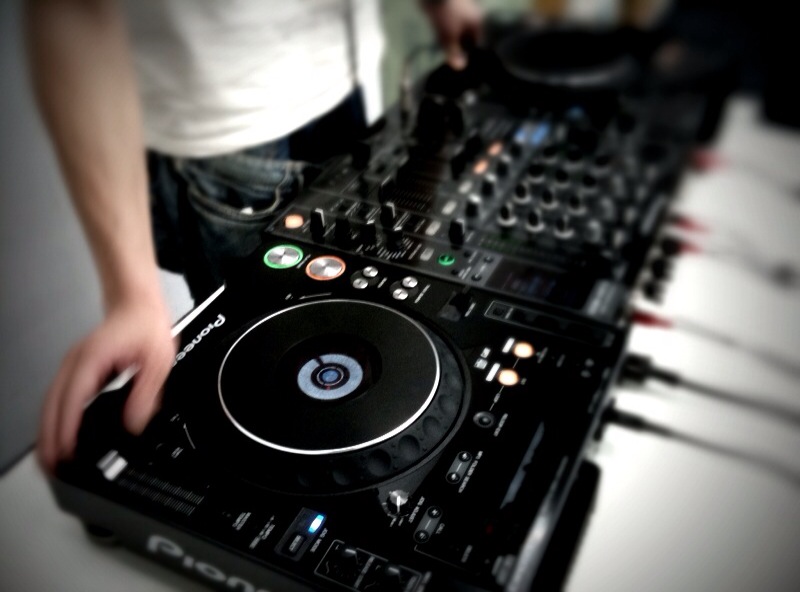 Image CC2.0-A: tatsuhico / Flickr
Venue: Huntington Moose Lodge
Huntington Moose Lodge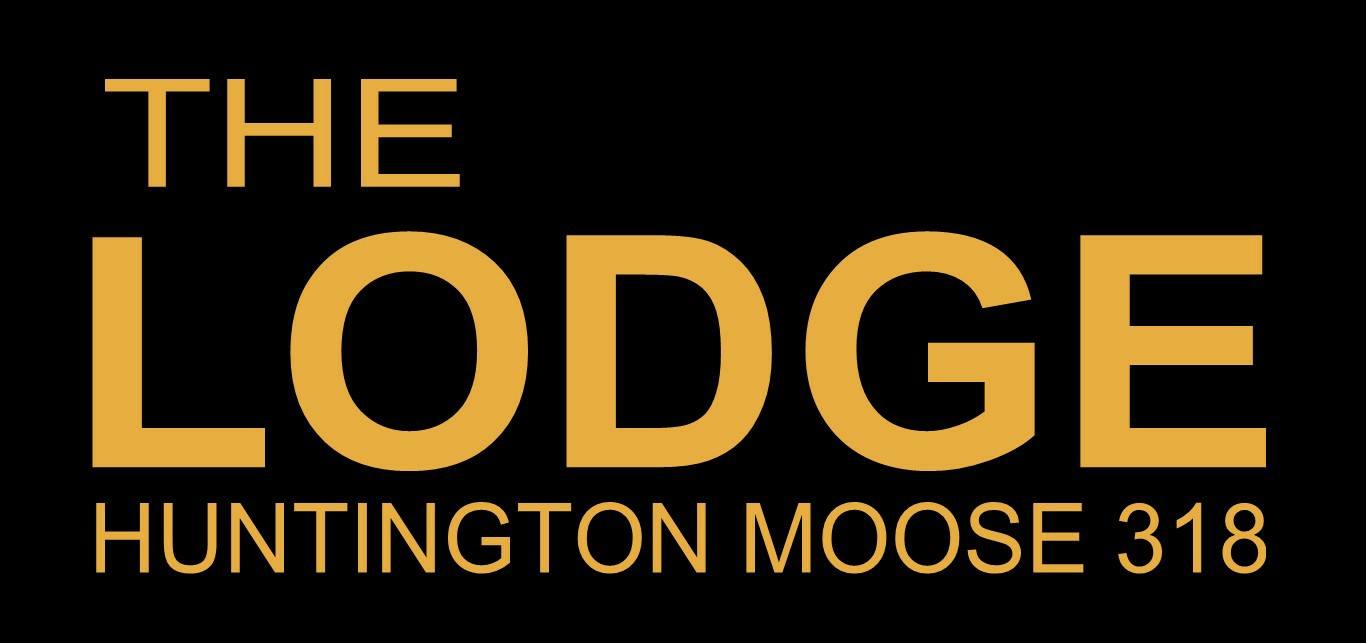 631 Pulaski Road
Greenlawn, NY 11740-1703
(631) 757-2777
Organizer: Swing Dance Long Island, Inc. (SDLI)
Swing Dance Long Island, Inc. is an all volunteer, not for profit organization dedicated to the promotion of swing dancing on Long Island, New York.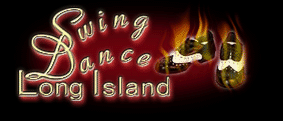 Join a friendly group of people every Tuesday evening for a mix of East Coast Swing, Savoy Lindy Hop, Hollywood Lindy, West Coast Swing, Balboa, Collegiate Shag and some Ballroom dancing. No partners are needed and beginners are welcome.
Pricing: Tuesday DJ
$8 General Admission, $6 Students with current ID, $5 SDLI Members

<! end of related entries>