Sunday, Mar 4, 2012 • Second Annual Day of Dance Festival - FREE event at Stony Brook Univ • SBU Dance Club
The Second Annual Day of Dance Festival is being held on Sunday, March 4, 2012
Doors open at 12 PM! Our venue is the Student Activities Center Ballroom A. Read on for Schedule and Directions. If you have any questions about the event, please do not hesitate to e-mail us. It is absolutely FREE and open to everyone!
--------------------------------------------------
Schedule of Events:
12 PM - 1 PM: Registration & General Dancing
1 PM - 2 PM: Standard Workshop with Phyllis Hintze!
2 PM - 2:30 PM: General Dance Break
2:30 PM - 3:30 PM: Lunch Break*
3:30 PM - 4:00 PM: Latin Showcase
- with Bas Van Der Zanden and Veronika Simeonova!
4:00 PM - 5:00 PM: Latin Workshop
5:00 PM - 7:00 PM: Social
7:00 PM: Good night!
*We will be offering an optional catered meal during the lunch break as an option. Tickets are $8 and can be bought the day of.
--------------------------------------------------
Directions & Parking:
See the map below for directions from Exit 62 on I-495, the Long Island Expressway
[Click here for Map]
Parking is available right by Campus Dr. in the Student Activites Center Parking lot
Venue: Student Activites Center Ballroom A
Stony Brook University
Stony Brook, NY, 11790
For more information, directions help, or any other related questions, please feel free to contact us at .
From: http://www.ic.sunysb.edu/Clubs/ballroom/DayofDance.html
<!related entries>
Band: DJ Music
Music will be provided by DJ.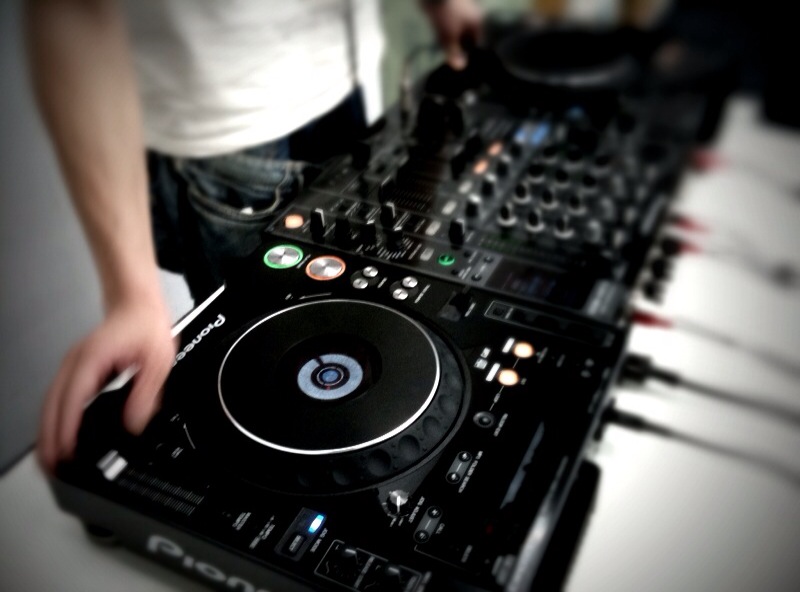 Image CC2.0-A: tatsuhico / Flickr
Venue: Student Activites Center - Stony Brook University
SB Ballroom
Ballroom A of the Student Activities Center is located in the heart of the Stony Brook University Campus. They have a wonderful large and modern ballroom for dancing and instruction.
Directions: Nicolls Rd North, Left at the 3rd Entrance Stony Brook Sign. Go up the hill and make a Right onto Circle Road. Continue to 3rd Stop Sign, make a Left onto Campus Drive. Take the immediate Left onto John S Toll Road and immediate Right into the parking lot. Walk in the same direction to the SAC about 500 ft away. It has large glass windows in the front lobby
Organizer: Stony Brook University Dance Club (SBU Dance Club)
The Stony Brook University Dance Club runs a full calendar of dance events at the Student Union Ballroom, including ballroom dance instructions on Monday and Wednesday evenings and Saturday evening dance socials.
Pricing: Free
<! end of related entries>