Tuesday, Apr 21, 2015 • Professor Cunningham and his Old School • SDLI
Check them out at: http://adriancunningham.com/professor-cunningham-and-his-old-school
For this month, the West Coast Swing Dance lesson has been moved from 2nd to the 3rd Tuesday of the Month (which also happens to be our band night.) In addition to having Professor Cunningham, play for us the first time, we will be having a special guest instructor: Patti Panebianco. This hour long West Coast Swing Dance lesson will start at 7PM. (Half hour earlier than usual.) There is no additional cost for this extended lesson, but it is still band night pricing.
At 8PM the band will be playing some of their great swing dance tunes.
The recently renovated Moose Lodge has a fabulous, HUGE 1000 square foot dance floor, freshly painted walls, new ceiling, new lighting & plenty of tables to relax and chat.
No partner is needed and beginners are always welcome.
<!related entries>
Venue: Huntington Moose Lodge
Huntington Moose Lodge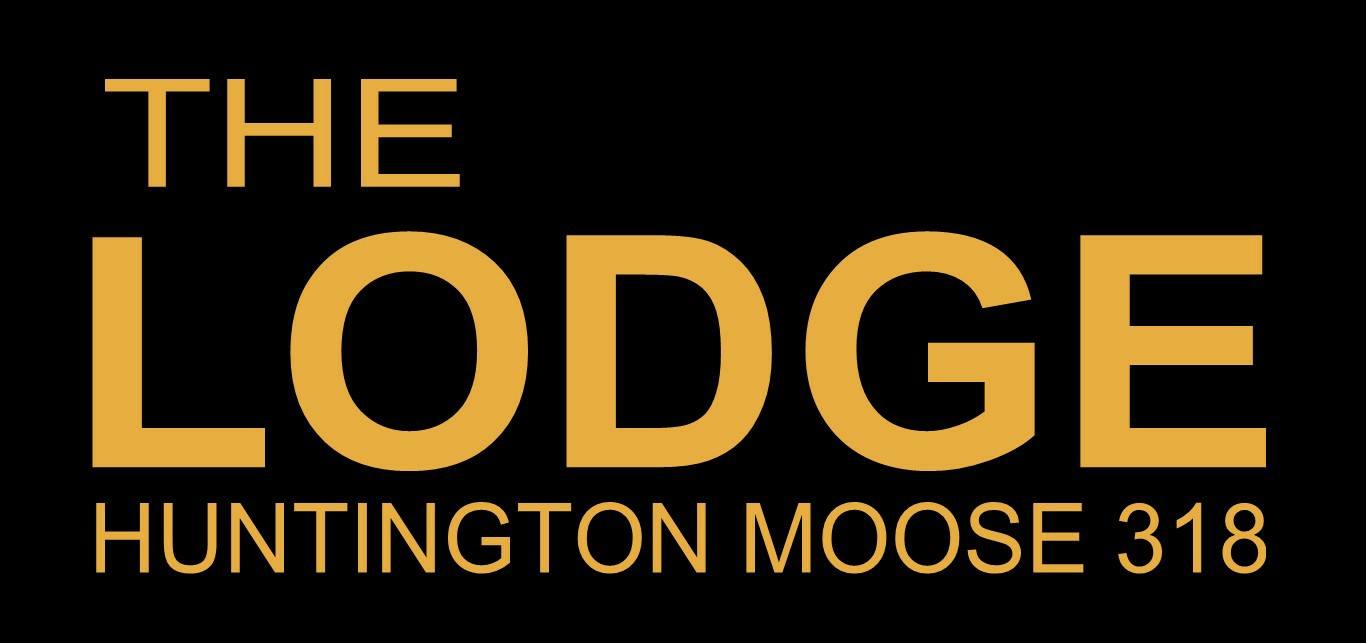 631 Pulaski Road
Greenlawn, NY 11740-1703
(631) 757-2777
Organizer: Swing Dance Long Island, Inc. (SDLI)
Swing Dance Long Island, Inc. is an all volunteer, not for profit organization dedicated to the promotion of swing dancing on Long Island, New York.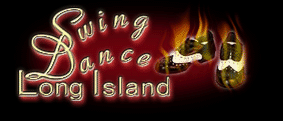 Join a friendly group of people every Tuesday evening for a mix of East Coast Swing, Savoy Lindy Hop, Hollywood Lindy, West Coast Swing, Balboa, Collegiate Shag and some Ballroom dancing. No partners are needed and beginners are welcome.
Pricing: Tuesday Band
$15 General Admission, $12 Students with current ID, $10 SDLI Members

<! end of related entries>