Saturday, Jan 3, 2009 • New Year's 2009 5th Annual Black Tie Swing Dance with the LI Jazz Orchestra • SDLI
5th Annual Black Tie Swing Dance. This year we will be having the Long Island Jazz Orchestra performing for us.
Happy New Year from Swing Dance Long Island! You've rung OUT the old year so swing IN the New Year with us! Swing Dance the first Saturday night of 2009 with Swing Dance Long Island at the Brush Barn in Smithtown, NY 11787. The perfect way to finish up the first Saturday night of the New Year. Single & beginners are welcome. No partner is necessary.
Saturday, January 3, 2009
Long Island Jazz Orchestra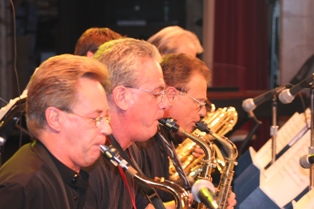 Intro to Balboa Lesson 6:30pm-7:30pm
Beginner Swing Lesson 7:30pm-8:00pm
Social Swing Dancing 8:00pm-11:00pm
Formal Attire Optional. The perfect time to get a little dressed up, if you want. See the Gallery page for the past years Black Tie Dances.
Door Prizes ++ Refreshments ++ Snacks

<!related entries>
Band: Long Island Jazz Orchestra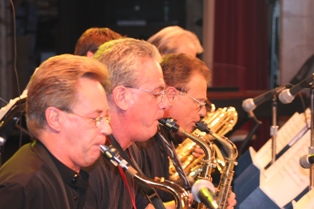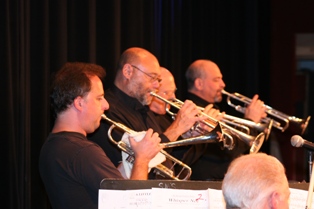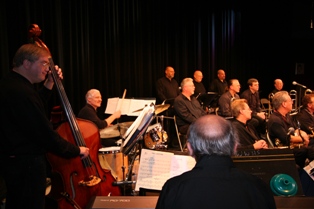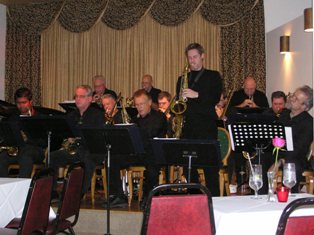 Mike Ficco & The Long Island Jazz Orchestra
The Long Island Jazz Orchestra, recognized as one of the most exciting and versatile 16-piece big bands in the New York metropolitan area, was formed by Mike Ficco with the area's finest and most accomplished jazz musicians. The band specializes in performing original distinctive compositions and arrangements of Count Basie, Duke Ellington, Glenn Miller, Tommy and Jimmy Dorsey, Benny Goodman, Buddy Rich and others. The band also features vocalist Frank Russo performing the songs of Dean Martin, Tony Bennet and others. Join us!
Web: http://www.lijazz.com/
Phone: 631-723-0693
Email:
Venue: Brush Barn
Brush Barn
The Smithtown Historical Society's Brush Barn is located behind the historic Epenetus Smith Tavern at 211 East Main Street, Smithtown NY 11787 and is not visible from the street. About 0.2 miles east on Main Street from the intersection of Route 111 and Route 25 (Main Street). There is a white house that is #211 (Epenetus Smith Tavern) and a gravel drive beside the house.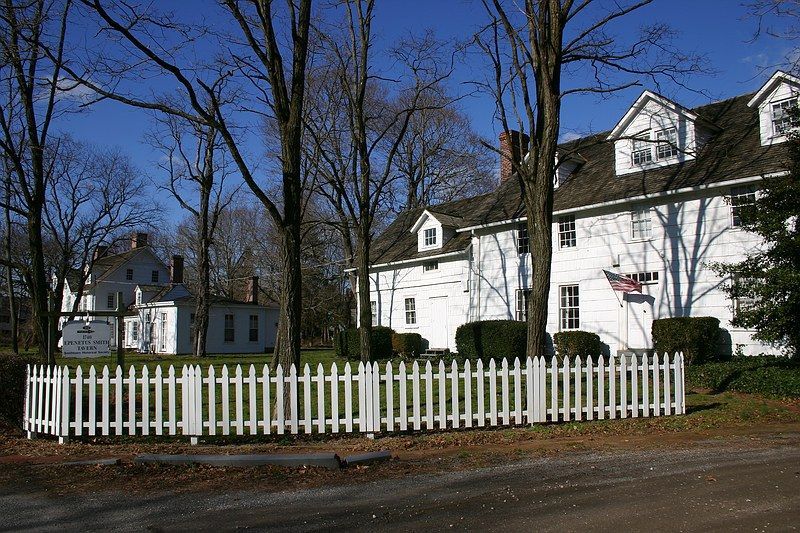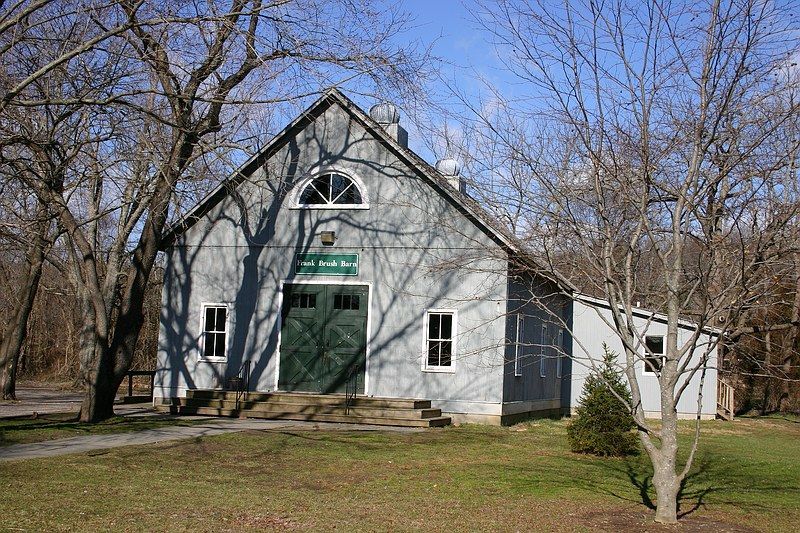 Organizer: Swing Dance Long Island, Inc. (SDLI)
Swing Dance Long Island, Inc. is an all volunteer, not for profit organization dedicated to the promotion of swing dancing on Long Island, New York.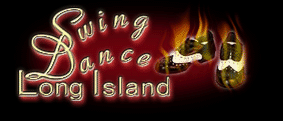 Join a friendly group of people every Tuesday evening for a mix of East Coast Swing, Savoy Lindy Hop, Hollywood Lindy, West Coast Swing, Balboa, Collegiate Shag and some Ballroom dancing. No partners are needed and beginners are welcome.
Pricing: Saturday Band 2009
$15 General Admission, $13 Students with current ID, $10 SDLI Members

<! end of related entries>