Tuesday, Oct 20, 2015 • Live at the Lodge: Mike Ficco & the Long Island Jazz Orchestra • SDLI
Mike Ficco and the Long Island Jazz Orchestra will be playing at the Moose Lodge this evening.
Carol will be teaching a Lindy Hop lession from 6:30PM - 7:15PM for an additional cost of $5.
A beginner East Coast lesson will be given at 7:30PM to get you on the floor. At 8PM the band will be playing some of their great swing dance tunes. A few ballroom dances will be in the mix as well.
The recently renovated Moose Lodge has a fabulous, HUGE 1000 square foot dance floor, freshly painted walls, new ceiling, new lighting & plenty of tables to relax and chat.
No partner is needed and beginners are always welcome.
<!related entries>
Band: Long Island Jazz Orchestra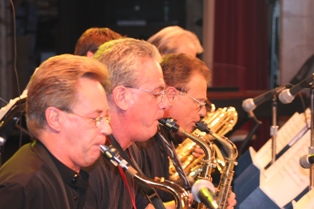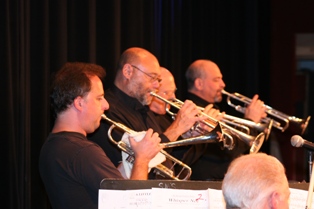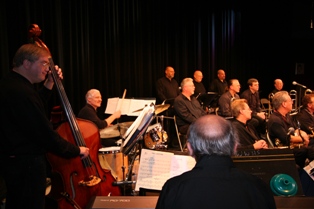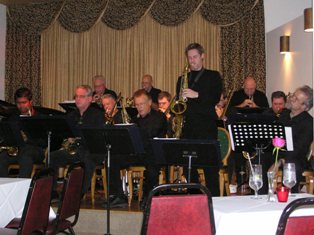 Mike Ficco & The Long Island Jazz Orchestra
The Long Island Jazz Orchestra, recognized as one of the most exciting and versatile 16-piece big bands in the New York metropolitan area, was formed by Mike Ficco with the area's finest and most accomplished jazz musicians. The band specializes in performing original distinctive compositions and arrangements of Count Basie, Duke Ellington, Glenn Miller, Tommy and Jimmy Dorsey, Benny Goodman, Buddy Rich and others. The band also features vocalist Frank Russo performing the songs of Dean Martin, Tony Bennet and others. Join us!
Web: http://www.lijazz.com/
Phone: 631-723-0693
Email:
Venue: Huntington Moose Lodge
Huntington Moose Lodge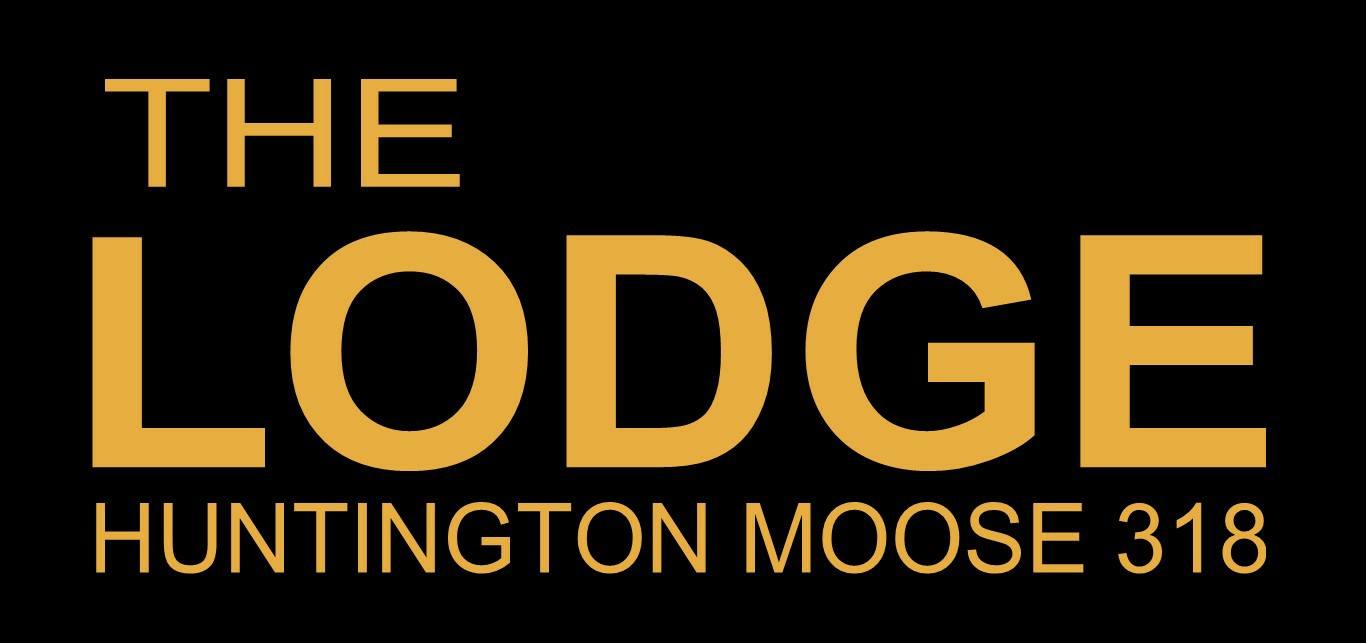 631 Pulaski Road
Greenlawn, NY 11740-1703
(631) 757-2777
Organizer: Swing Dance Long Island, Inc. (SDLI)
Swing Dance Long Island, Inc. is an all volunteer, not for profit organization dedicated to the promotion of swing dancing on Long Island, New York.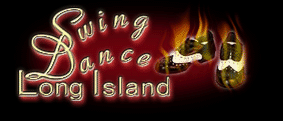 Join a friendly group of people every Tuesday evening for a mix of East Coast Swing, Savoy Lindy Hop, Hollywood Lindy, West Coast Swing, Balboa, Collegiate Shag and some Ballroom dancing. No partners are needed and beginners are welcome.
Pricing: Tuesday Band
$15 General Admission, $12 Students with current ID, $10 SDLI Members

<! end of related entries>