Tuesday, Jul 21, 2009 • Lil' Cliff and the Cliffhangers Swing Dance • SDLI
Lil Cliff and the Cliffhangers
<!related entries>
Band: Lil' Cliff & The Cliffhangers

Photo by Phil Marino/NY Times
2006 International Blues Challenge Finalists Lil' Cliff & the Cliffhangers are a four piece, blues harmonica driven wrecking crew. These knickerbockers have been singing, swinging and stinging Tri State area audiences for the last three plus years with their own special brand of blues power.
After winning the regional IBC competition, hosted locally by the Downstate Blues Society of Long Island, New York, these four professionals then took their special brand of original jump blues down to Memphis, Tennessee to compete in the annual International Blues Challenge. And wouldn't you know it, out of literally hundreds of blues artists from all over the world the boys placed in the final top ten!
Fresh from this triumph Lil' Cliff & the Cliffhangers are now out to support their latest indi-cd release "God Bless Women" on Shankbone Records. Through a comprehensive combination of live appearances up and down the Northeast corridor, radio airplay (wfdu, wwoz, wusb to name a few), local cable television appearances (Wes Houston Presents) as well as the most user friendly web site you could hope for (replete with mp3 and electronic press kit downloads) these blues boys knock 'em out of their shoes and leave them dancin' barefoot!
Venue: Pomodorino Ristorante Italiano (Previous Location)
Pomodorino - 648 Motor Parkway
Pomodorino Ristorante Italiano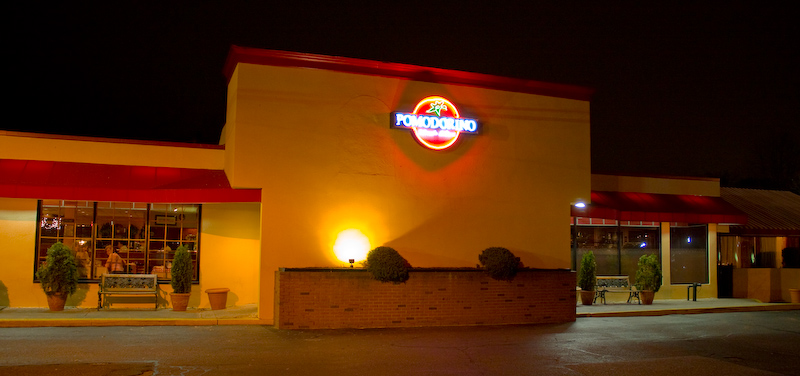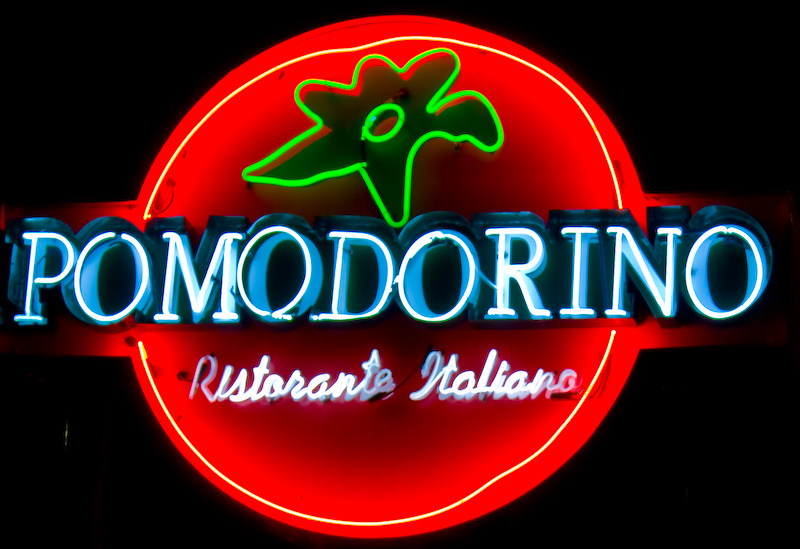 Pomodorino Ristorante Italiano
648 Motor Parkway
Hauppauge, NY 11788
Phone: 631-951-0026
Pomodorino is located just North of the Long Island Expressway (Route 495) on Motor Parkway in Hauppauge. The building is opposite Marcus Blvd. This central location is close to Route 111, Veterans Memorial Highway (Route 454), Sagtikos State Parkway, Sunken Meadow Parkway, and Northern State.
From the West on the Long Island Expressway (495)
Get off at LIE exit 53 onto the South Service Road. (Exit 53 is also the exit for Saqitkos State Parkway.) Travel along the service road passing the Sagtikos State Parkway. Make a left onto Washington Ave at on of the lights. You will head North over the LIE, for about 1000 feet. At the intersection, turn right onto Motor Parkway. Proceed East for 500 feet, turn right at the next light into the Pomodorino parking lot.
From the East on the Long Island Expressway (495)
Get off at LIE exit 55 (Motor Parkway/Central Islip) onto North Service Road. At the light, turn right onto (Vanderbilt) Motor Parkway. Proceed West for three additional traffic lights. Marcus Blvd will be on your right and Pomodorino will be on your left at the light.

Organizer: Swing Dance Long Island, Inc. (SDLI)
Swing Dance Long Island, Inc. is an all volunteer, not for profit organization dedicated to the promotion of swing dancing on Long Island, New York.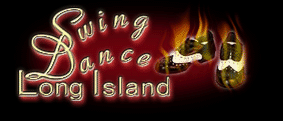 Join a friendly group of people every Tuesday evening for a mix of East Coast Swing, Savoy Lindy Hop, Hollywood Lindy, West Coast Swing, Balboa, Collegiate Shag and some Ballroom dancing. No partners are needed and beginners are welcome.
Pricing: Tuesday Band
$15 General Admission, $12 Students with current ID, $10 SDLI Members

<! end of related entries>