Tuesday, Sep 1, 2009 • Join us for one more night at Butterfields, Tues, Sept 1st • SDLI
The good news: the new Pomodorino's location is ready to go with a new dance floor. The bad news: a huge party has been booked for for what originally was going to be our first night at the new location. So please join us at Butterfields for one more night dancing. Please order some food or drink and tip the staff well to thank them for their hospitality & willingness to host us on short notice.
Beginners welcome, no partner necessary
7:30 pm - 8:00 pm, Fundamental Lesson taught by Sarah & Gilles
8:00 pm - 10:00 pm, dancing to DJ music, Joe & Sarah will be spinning tunes for us.
Butterfields is on Old Willets just 2 mins around the corner from the old Pomodorino's. Look for the red & white awning
Butterfields Restaurant
661 Old Willets Path
Hauppauge, NY 11788
Phone: (631) 851-1507·
<!related entries>
Band: DJ Music
Music will be provided by DJ.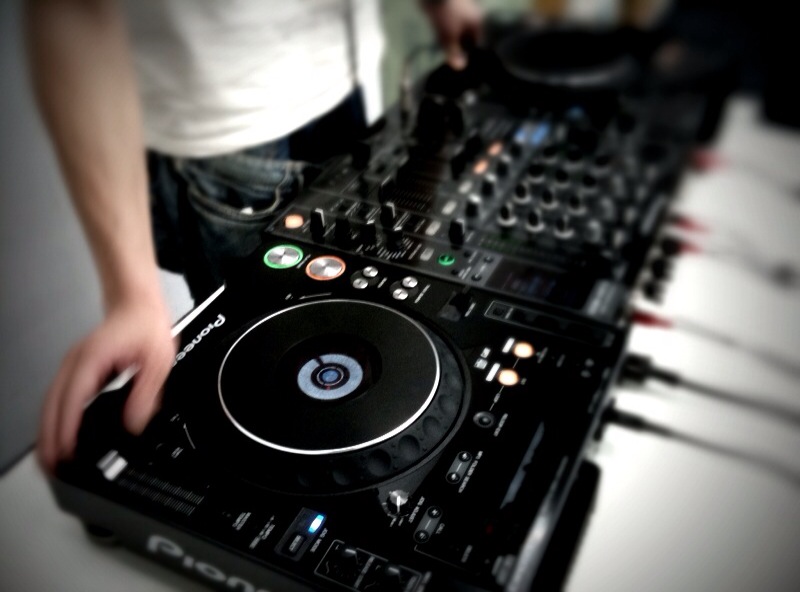 Image CC2.0-A: tatsuhico / Flickr
Organizer: Swing Dance Long Island, Inc. (SDLI)
Swing Dance Long Island, Inc. is an all volunteer, not for profit organization dedicated to the promotion of swing dancing on Long Island, New York.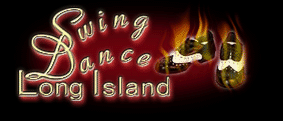 Join a friendly group of people every Tuesday evening for a mix of East Coast Swing, Savoy Lindy Hop, Hollywood Lindy, West Coast Swing, Balboa, Collegiate Shag and some Ballroom dancing. No partners are needed and beginners are welcome.
Pricing: Tuesday DJ
$8 General Admission, $6 Students with current ID, $5 SDLI Members

<! end of related entries>