Tuesday, Mar 18, 2014 • Gail Storm Blues Band • SDLI
Get your West Coast Swing Dance moves on! Gail Storm will be playing that blues music you love to swing to.
A beginner East Coast lesson will be given at 7:30PM to get you on the floor. A few ballroom dances will be in the mix as well.
The recently renovated Moose Lodge has a fabulous, HUGE 1000 square foot dance floor, freshly painted walls, new ceiling, new lighting & plenty of tables to relax and chat.
No partner is needed and beginners are always welcome.
<!related entries>
Band: Gail Storm Band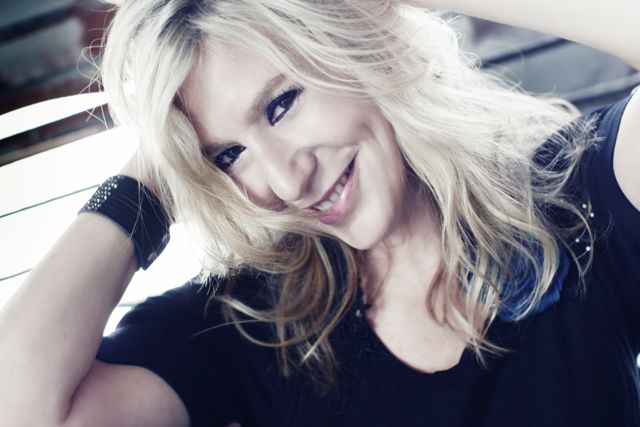 BOOGIE WOOGIE, TRADITIONAL BLUES, SWINGIN' CLASSIC JAZZ STANDARDS, BALLADS AND MORE!: The Gail Storm Band does it all with Storm on keyboards and vocals AND her phenomenal sidemen-and women! Gail is a true performer as she reinterprets the classics and delivers the message directly to your dancing feet.
Gaye Adegbalola of "Saffire - The Uppity Blues Women":
"Gail embodies the special 'joie de vivre' of a blues woman....Her boogie treatments make me want to shake my bootie, but the slow tunes hit me deep in the gut....On her debut CD, Just the Blues, she captures that joy, that special spirit...it becomes contagious to the listener!"
Gail Storm is a New York based singer/songwriter/pianist who performs in NY as well as on the national and international circuits. Her blues stylings embrace the root music she cherishes and provide a refreshing frame to other genres, such as classic jazz, pop and original compositions. Though Gail draws her musical influences from traditionally-based performers such as Meade Lux Lewis, Bessie Smith, Ella Fitzgerald, Fats Waller, and Louis Jordan, many of her fans compare her to modern day performers such as Diana Krall and Marcia Ball. The "Storm" is known to have a "heavy left hand" as demonstrated by her strong, rhythmic bass lines-particularly evident in the "boogie woogie". Repertoire ranges from traditional blues and boogie woogie to swingin' classic jazz standards, ballads, pop, and originals thrown into the mix.
Ms. Storm regularly performs in a wide variety of venues (solo or as bandleader) and has radio, film and television appearances to her credit. She has opened for Maria Muldaur, Henry Butler, and Bakithi Kumalo (of Paul Simon ). She has shared the stage with greats such as Charlie Sayles and Sarah McLawler. As bandleader, Gail has had such notable sidemen such as WyCliffe Gordon, Jerry Weldon, Toby Walker, and Adam Rapa. In addition to her performance schedule, Gail also leads multi-media music themed presentations (eg "Women In The Blues", "Tribute to Carole King", "The Essential Blues"), conducts Music and Art Workshops, and provides music lessons. She has been on staff at the award-winning Augusta Blues & Swing Week.
Discography includes her trio studio recording: "Just The Blues", a live sextet recording "Live At The Vail-Leavitt", and a jazz collaborative work "Duets". She is currently working on releasing a recording of original work in 2013-stay tuned!
Website: www.GailStormMusic.com
Venue: Huntington Moose Lodge
Huntington Moose Lodge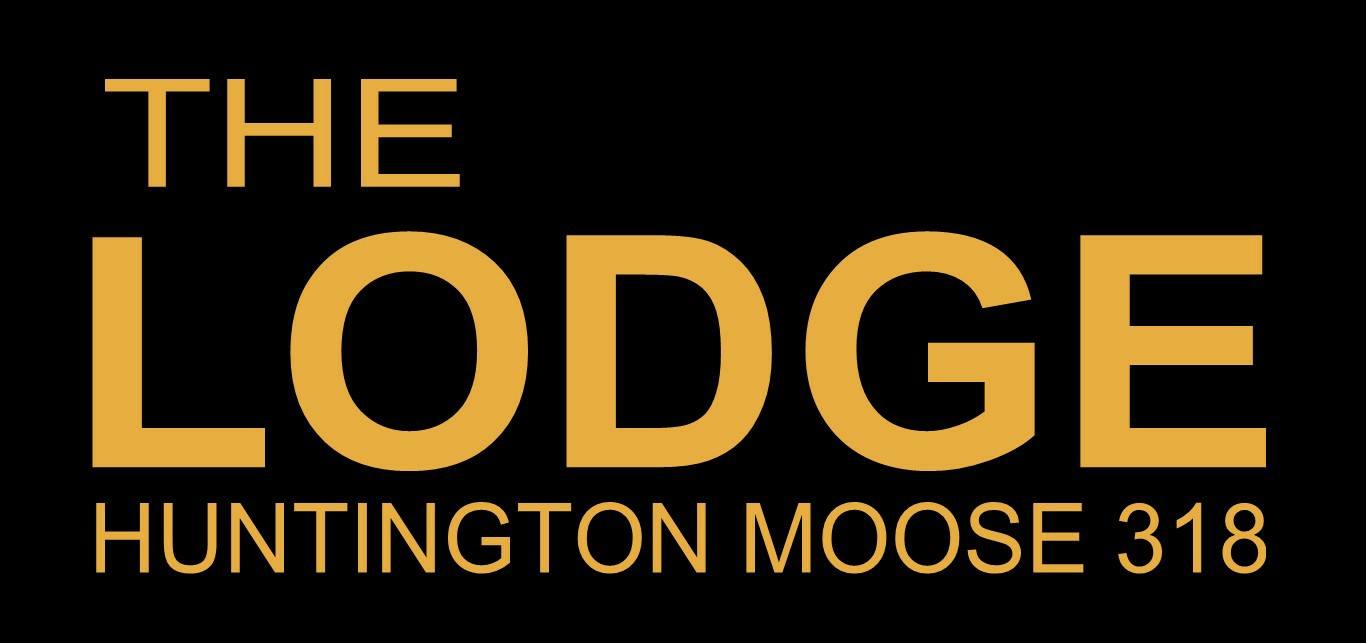 631 Pulaski Road
Greenlawn, NY 11740-1703
(631) 757-2777
Organizer: Swing Dance Long Island, Inc. (SDLI)
Swing Dance Long Island, Inc. is an all volunteer, not for profit organization dedicated to the promotion of swing dancing on Long Island, New York.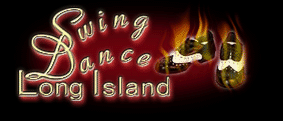 Join a friendly group of people every Tuesday evening for a mix of East Coast Swing, Savoy Lindy Hop, Hollywood Lindy, West Coast Swing, Balboa, Collegiate Shag and some Ballroom dancing. No partners are needed and beginners are welcome.
Pricing: Tuesday Band
$15 General Admission, $12 Students with current ID, $10 SDLI Members

<! end of related entries>