Tuesday, Apr 7, 2009 • First Night at Mulcahy's Pub and Concert Hall • SDLI
This will be our first night at the new location.
Great news, we have arranged for a venue change on Tuesday nights. Starting Tues, April 7th we will be dancing at Mulcahey's in Hauppauge. Mulcahey's has a large, wood dance floor with much more space for all of us. The overall layout is much more open, similar to Brennan's. Plus the place has been recently renovated so everything is in top shape.
Also, we will be starting 30 mins later.
Dance Lesson: 8:00-8:30 pm
Social Dancing: 8:30-11:00 pm
Mulcahey's is located at the intersection of Adams & Commerce just around the corner from Pomodorino's.
From Pomodorino's just head West on Motor Pkwy
Turn Right on Adam (it's a T intersection)
Commerce is the second left.
Turn into the strip mall parking lot.
Mulcahey's is in the corner of the stores.
Mulcahey's address is:
160 Adams Ave
Hauppauge, NY 11788
(631) 952 -1111
<!related entries>
Band: DJ Music
Music will be provided by DJ.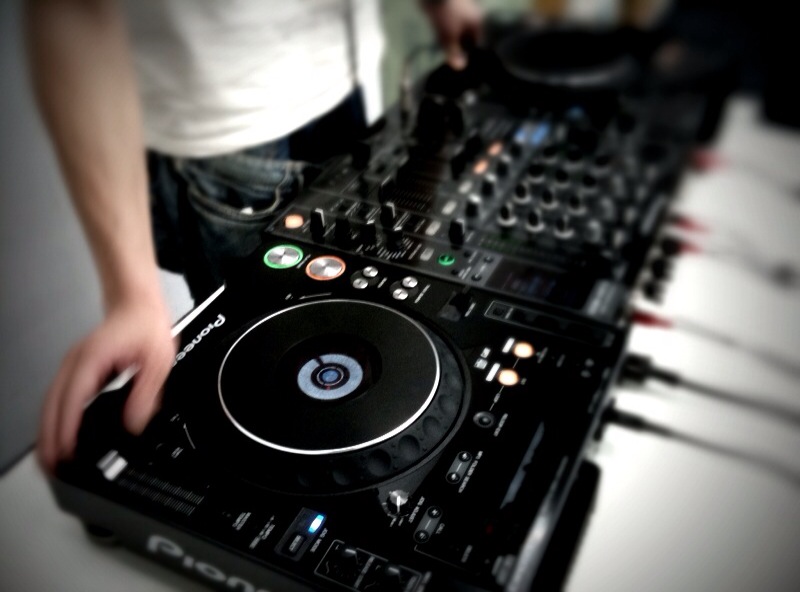 Image CC2.0-A: tatsuhico / Flickr
Venue: Mulcahy's Pub and Concert Hall
Mulcahy's Pub
Mulcahy's Pub and Concert Hall
160 Adams Ave
Hauppauge, NY 11788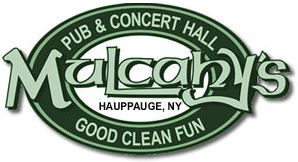 Directions:
LIE to exit 53 Wicks Road. Make left heading North 1 block and make a right on Motor Parkway heading east for 1/2 mile. Make a left on Adams Avenue heading North. Mulcahy's Pub is located in the center of the shopping center on the left.
Phone: 631-952-1111
Website: www.muls.com
Organizer: Swing Dance Long Island, Inc. (SDLI)
Swing Dance Long Island, Inc. is an all volunteer, not for profit organization dedicated to the promotion of swing dancing on Long Island, New York.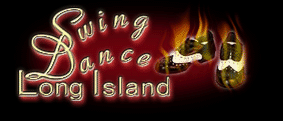 Join a friendly group of people every Tuesday evening for a mix of East Coast Swing, Savoy Lindy Hop, Hollywood Lindy, West Coast Swing, Balboa, Collegiate Shag and some Ballroom dancing. No partners are needed and beginners are welcome.
Pricing: Tuesday DJ
$8 General Admission, $6 Students with current ID, $5 SDLI Members

<! end of related entries>