Friday, Jan 18, 2008 • Dance of the Month - Swing • Dance Magic
Friday Night Open Dance Class and Social
1 Hour Dance Class with US CHAMPION GINY RAE!
Open to all! Open Dance Class at 7:30pm
(1st half hour – Basics - 2nd half hour – Intermediate)
General Dancing to follow - includes snacks, soft drinks, fruit, cake, and coffee.
Admission: $14 per person
Next Class/Social: January 11
Dance of the Month: SWING !
Other dates: January 18, 25
A new variation will be taught at each social.
Dates subject to change
Dance Magic Ballroom and Dance Studio
655 Middle Country Road
Saint James, NY 11780
Phone - (631) 584-7100
<!related entries>
Band: DJ Music
Music will be provided by DJ.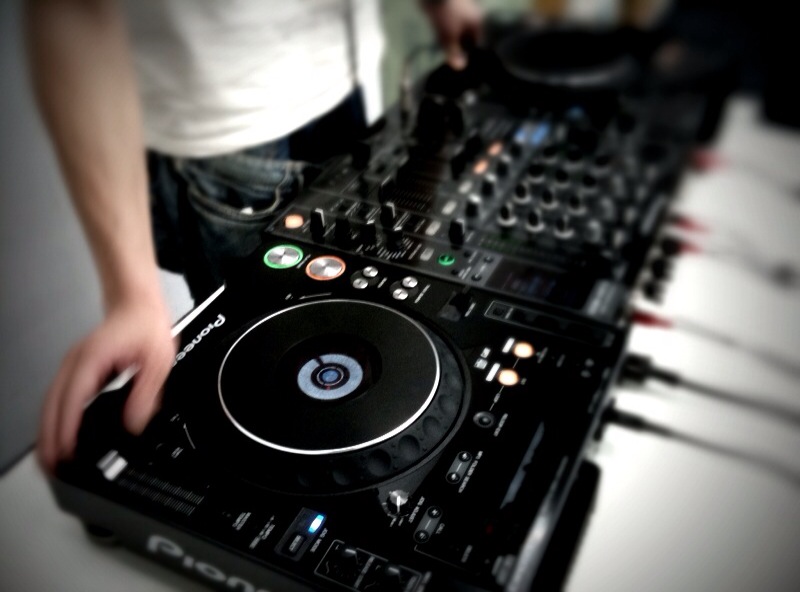 Image CC2.0-A: tatsuhico / Flickr
Organizer: Dance Magic Ballroom (Dance Magic)
US ballroom champion Giny Rae has been teaching ballroom dancing to many people on Long Island through instruction at Brookhaven National Lab and Stony Brook University. Giny also teach dance at her Dance Magic ballroom studio in Saint James. Check out the website for their social dance parties (typically Friday, Saturdays and Sundays).

Giny Rae
Dance Magic Ballroom and Dance Studio
655 Middle Country Road
Saint James, NY 11780

Phone: (631)584-7100
Web: http://www.DanceMagicBallroom.com/
Email:

Giny Rae - Owner and Artistic Director
A member of the Dance Educators of America (DEA), the National Dance Council of America (NDCA), and the Professional Dancers Federation (PDF), Giny Rae has over 20 years of experience as a social and competitive dance instructor in American, International, and Cabaret styles of Danceport. She has competed and performed nationally, internationally, and on television. Her students have earned junior, amateur, and pro-am championships, and Dance Magic has won several studio awards. Her leading corporate client is the Ballroom Dance Club at the Brookhaven National Laboratory. Giny has been Adjunct Professor of Danceport at the State University of New York - Stony Brook, and is also the Head Coach of the SUNY - Stony Brook Ballroom Dance Team and Club.

Giny Rae also has over 20 years experience as a competitive professional dancer in the Latin, Ballroom, and Cabaret divisions. She also holds the degree of "Member with Honors" from the North American Dance Teachers Association, qualifying her as a Championship Level Competition Judge. Her competitive accomplishments are as follows:

1993 - Empire State Ballroom Classic Champion
1992 - PBS-TV "Evening of Championship Ballroom Dancing" - Featured Performer
1991 - U.S. Ballroom Champion - Rising Star Cabaret Division
1991 - U.S. Ballroom Finalist - Open Cabaret Division
1987-1991 - American Star Ball Champion
Baltimore/Washington Open Champion
Imperial Star Ball Champion
North Star Ball - Rising Star Champion
North Star Ball - Open Division Champion
New England Imperial Champion

Alexis Andrea - Instructor
An accomplished dancer and the daughter of Giny Rae, Alexis has returned from performing with the London based production of "Simply Ballroom", at the Golden Nugget Hotel and Casino in Las Vegas. Alexis is a graduate of the Performing Arts High School in Syosset, New York and holds a B.A. in Theatre Arts from the State University of New York at Stony Brook. She has been President of the Stony Brook University Ballroom Dance Club and Competition Team and has won many awards during her competitive career. When she is not traveling, Alexis teaches several classes at the studio.

<! end of related entries>