Tuesday, May 26, 2009 • Change of venue for Tues 5/26. Dance will be at Pomodorino's NOT Mulcahey's • SDLI
Hello everyone, do to an unforeseen event tonight's dance will NOT be at Mulcahey's.
Tonight's dance will be held at Pomodorino's, our old dance venue.
We apologize for the late notice, but we were just notified of this change today & were able to secure the alternate location just a few minutes ago....
Dance lesson will start at the same time, 8-8:30 pm. DJ dancing to follow.
<!related entries>
Band: DJ Music
Music will be provided by DJ.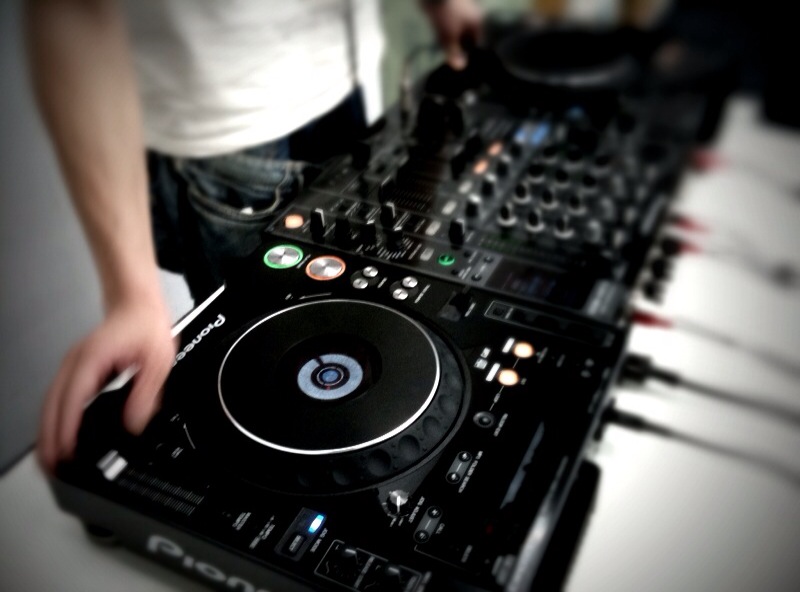 Image CC2.0-A: tatsuhico / Flickr
Venue: Pomodorino Ristorante Italiano (Previous Location)
Pomodorino - 648 Motor Parkway
Pomodorino Ristorante Italiano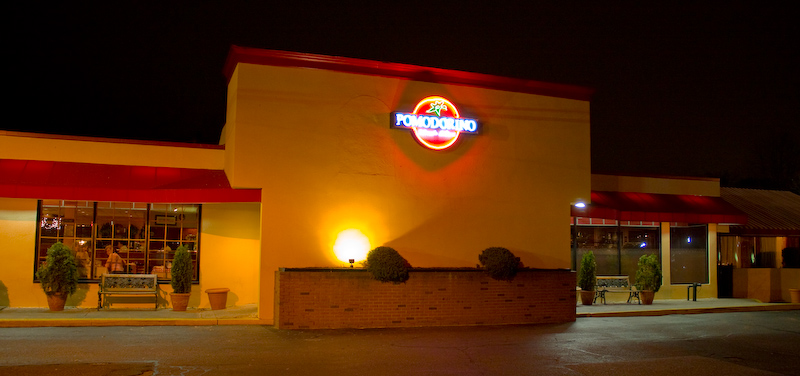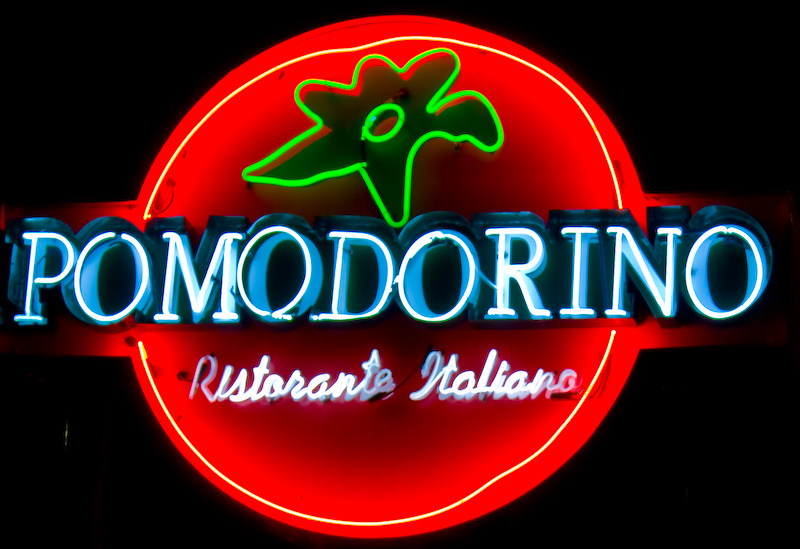 Pomodorino Ristorante Italiano
648 Motor Parkway
Hauppauge, NY 11788
Phone: 631-951-0026
Pomodorino is located just North of the Long Island Expressway (Route 495) on Motor Parkway in Hauppauge. The building is opposite Marcus Blvd. This central location is close to Route 111, Veterans Memorial Highway (Route 454), Sagtikos State Parkway, Sunken Meadow Parkway, and Northern State.
From the West on the Long Island Expressway (495)
Get off at LIE exit 53 onto the South Service Road. (Exit 53 is also the exit for Saqitkos State Parkway.) Travel along the service road passing the Sagtikos State Parkway. Make a left onto Washington Ave at on of the lights. You will head North over the LIE, for about 1000 feet. At the intersection, turn right onto Motor Parkway. Proceed East for 500 feet, turn right at the next light into the Pomodorino parking lot.
From the East on the Long Island Expressway (495)
Get off at LIE exit 55 (Motor Parkway/Central Islip) onto North Service Road. At the light, turn right onto (Vanderbilt) Motor Parkway. Proceed West for three additional traffic lights. Marcus Blvd will be on your right and Pomodorino will be on your left at the light.

Organizer: Swing Dance Long Island, Inc. (SDLI)
Swing Dance Long Island, Inc. is an all volunteer, not for profit organization dedicated to the promotion of swing dancing on Long Island, New York.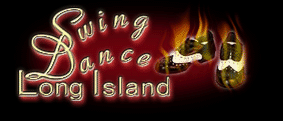 Join a friendly group of people every Tuesday evening for a mix of East Coast Swing, Savoy Lindy Hop, Hollywood Lindy, West Coast Swing, Balboa, Collegiate Shag and some Ballroom dancing. No partners are needed and beginners are welcome.

<! end of related entries>