Saturday, May 6, 2017 • CANCELLED - Michael Arenella& his Dreamland Orchestra at the Jazz Loft • SDLI
We were unable to reserve the Jazz Loft for this date. There will be another event happening this evening.
See you for own next Jazz Loft event on June 3rd with Mike Ficco and the Long Island Jazz Orch.
<!related entries>
Band: Michael Arenella & His Dreamland Orchestra
Michael Arenella & His Dreamland Orchestra is an ensemble steeped in the hot-dance band tradition of the Roaring Twenties. Their size ranges from a full 11-piece orchestra to smaller incarnations. They play their "Hot-and-Sweet" music anywhere that fine and eclectic tastes meet.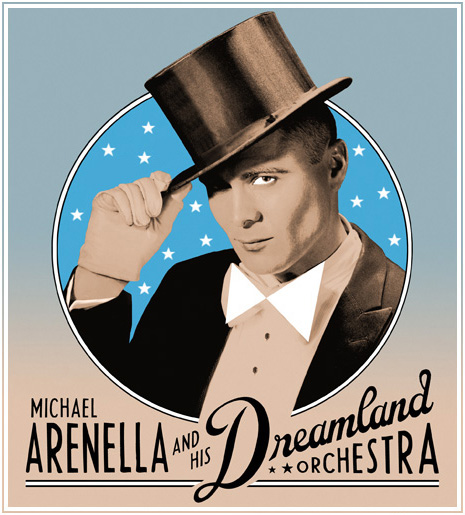 The Dreamland Orchestra is authentic. Arenella transcribes by hand their entire repertoire from period recordings. Their delivery, as well as their instruments, attire, and equipment — are faithfully accurate. Arenella's strong yet vulnerable baritone lacks pretense or sarcasm. He treasures each lyric, and has faith in the songs he sings. Even the most optimisic Tin Pan Alley tune has a disarming quality in his hands.
Though certainly anachronistic, the orchestra's presence invokes the vibrations of something unmistakably timeless. While authentic to a "T", Michael Arenella prefers not to be labelled a recreationalist. He takes an antiquated template and infuses it with the immediacy of the present. Spontanaeity is what gave the original music of the era its magic, and it is also the primary ingredient and imprimatur of the Dreamland Orchestra.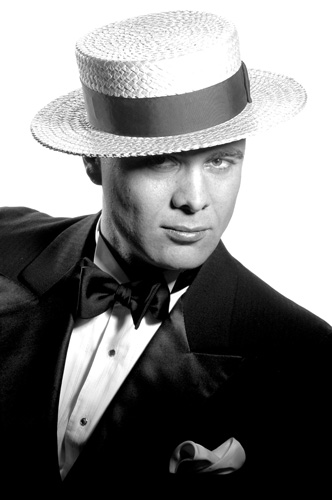 His men are dapper dandies; hair pomaded and shoes shined. They are based in New York, which with London were the halcyon capitals of decadence. All of this allows them to capture the essence of what this music and times were all about: joy, romance, modernity, and possibility.
Venue: The Jazz Loft
The Jazz Loft is a collection of Jazz history, a performance space, and a center for educational outreach located in historic Stony Brook, NY.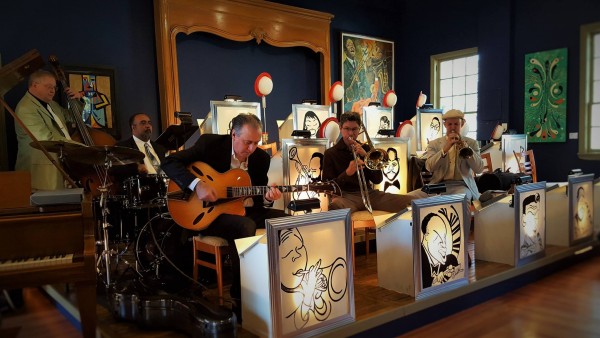 The Jazz Loft
275 Christian Avenue
Stony Brook, NY 11790
Phone: (631) 751-1895
Web: http://www.thejazzloft.org/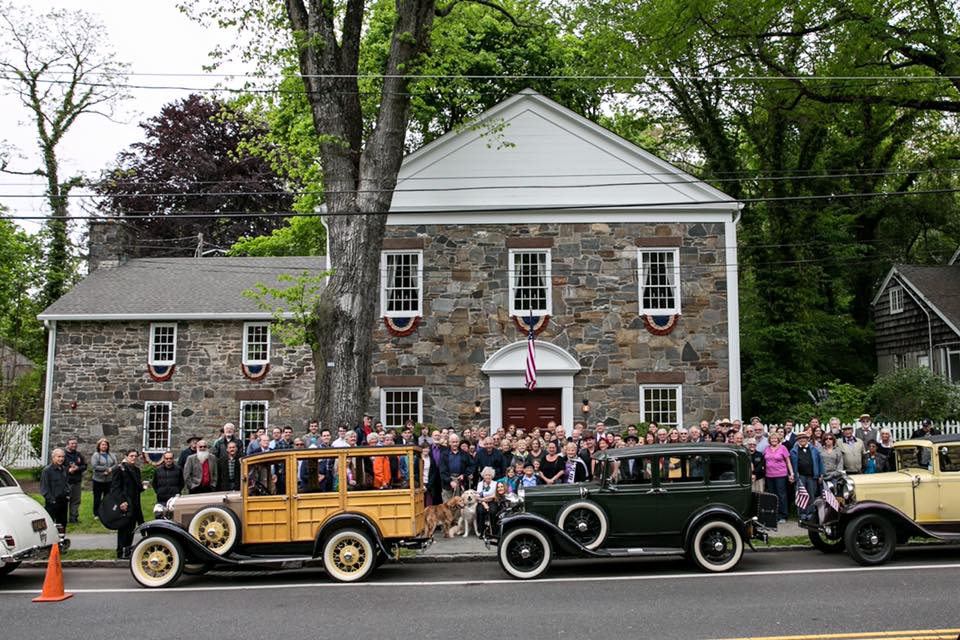 Note that Jazz Loft Parking is highlighted in red on the map below.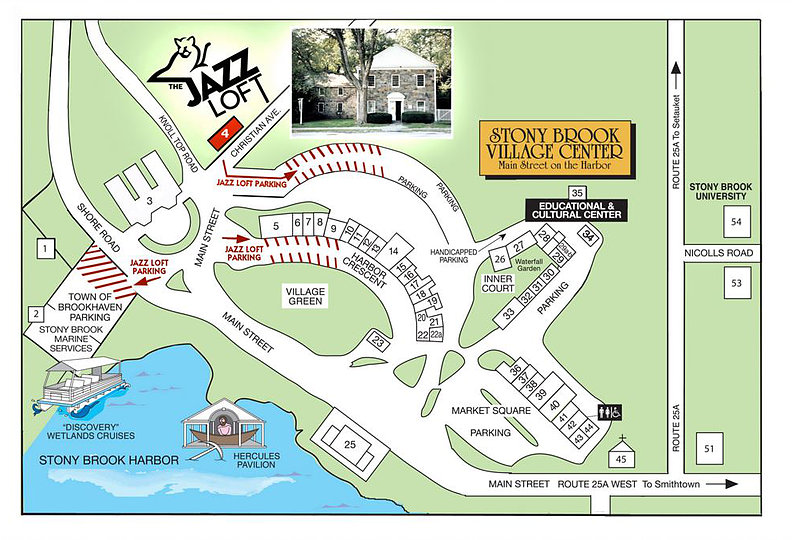 Organizer: Swing Dance Long Island, Inc. (SDLI)
Swing Dance Long Island, Inc. is an all volunteer, not for profit organization dedicated to the promotion of swing dancing on Long Island, New York.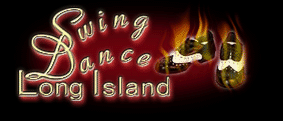 Join a friendly group of people every Tuesday evening for a mix of East Coast Swing, Savoy Lindy Hop, Hollywood Lindy, West Coast Swing, Balboa, Collegiate Shag and some Ballroom dancing. No partners are needed and beginners are welcome.

<! end of related entries>