Monday, Aug 4, 2008 • Brennan's Irish Pub to be Chase Bank •
Construction is now underway to convert our old dance venue Brennan's Irish Pub to Chase branch.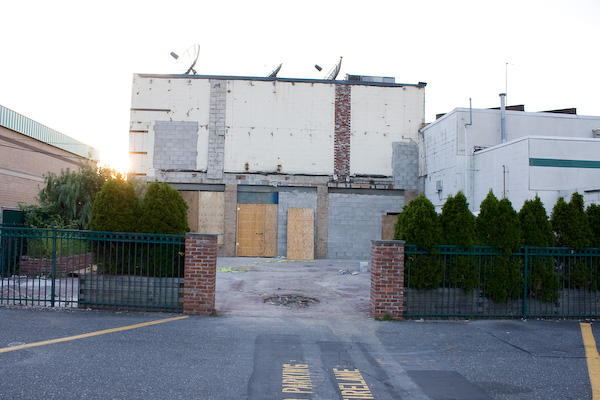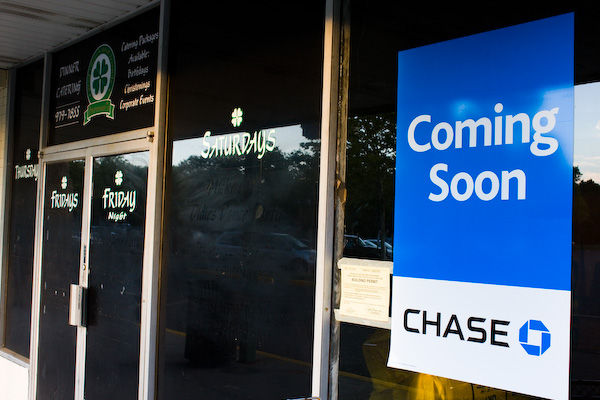 Before closing at the end of 2007, Brennan's was at that location for about 7 years.
Prior to Brennan's, that location was home to the popular nightclub Heffron's, which had a long run of what must have been about 15 years.
Before Heffron's, it was the Hauppauge Theater, which showed movies on it's single-screen. Many locals remember seeing the Rocky Horror Picture Show there in the '70s.
<!related entries>
Venue: Brennan's Irish Pub
Brennans Irish Pub

Brennans Irish Pub 546 Route 111, Hauppauge, NY. 631-979-7855

<! end of related entries>