Saturday, Nov 5, 2011 • Barn Dance with Tommy James and the Black Tie Orchestra • SDLI
This Saturday evening at the Smithtown Brush Barn we will be having two swing bands! We will start off with a short set of dance music by a young group of musicians which Tom leads. Then for the main event we will have Tommy James and the Black Tie Orchestra give us that big band dance sound.
Lesson at 7:30PM. Bands from 8:00PM to 11:00PM.
Please note the name of the band is Black Tie Orchestra. We are not expecting anyone to show up wearing formal attire.
Also note that the daylight saving time changes this weekend, so you have an extra hour to stay up late.
Message from Ed and Maria - Caring Hands Food Pantry in Huntington Station is in desperate need of food due to the last storm. Please donate any canned or dry goods for the month of October/November at any SDLI Tuesdays or Saturday dance. Why wait for the holidays - be generous now.
<!related entries>
Band: Tommy James & His Allstars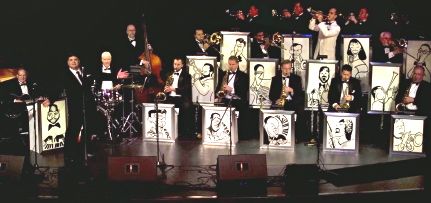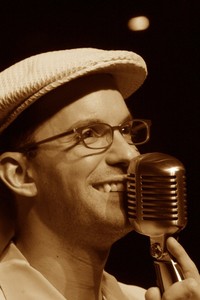 Phone: 631.463.6413
Web: http://www.tjallstars.com/
Email:
Venue: Brush Barn
Brush Barn
The Smithtown Historical Society's Brush Barn is located behind the historic Epenetus Smith Tavern at 211 East Main Street, Smithtown NY 11787 and is not visible from the street. About 0.2 miles east on Main Street from the intersection of Route 111 and Route 25 (Main Street). There is a white house that is #211 (Epenetus Smith Tavern) and a gravel drive beside the house.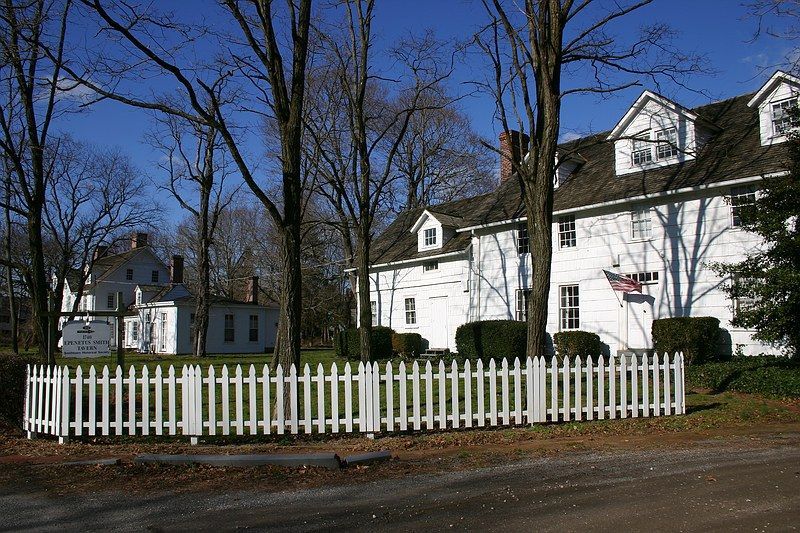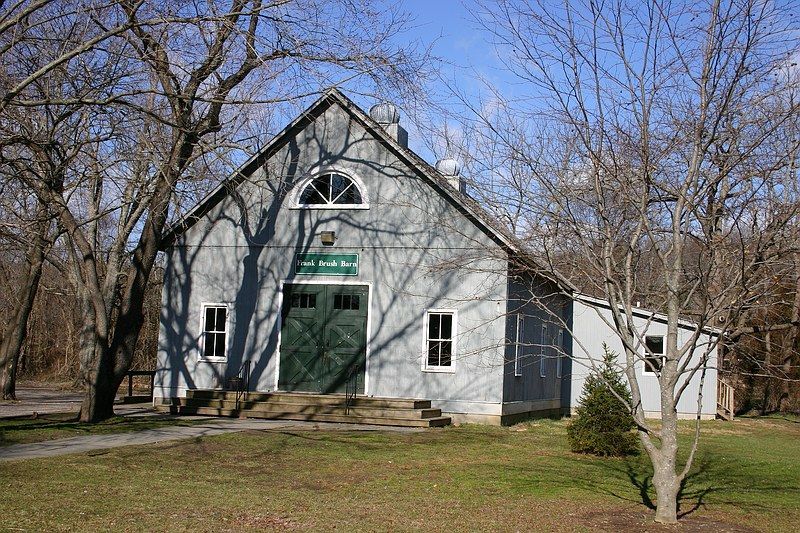 Organizer: Swing Dance Long Island, Inc. (SDLI)
Swing Dance Long Island, Inc. is an all volunteer, not for profit organization dedicated to the promotion of swing dancing on Long Island, New York.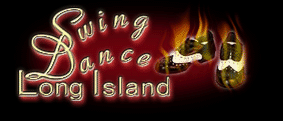 Join a friendly group of people every Tuesday evening for a mix of East Coast Swing, Savoy Lindy Hop, Hollywood Lindy, West Coast Swing, Balboa, Collegiate Shag and some Ballroom dancing. No partners are needed and beginners are welcome.
Pricing: Saturday Band
$15 General Admission, $12 Students with current ID, $10 SDLI Members

<! end of related entries>