Saturday, Mar 4, 2017 • Professor Cunningham and his Old School • SDLI
Beginner swing dance lesson at 7:30PM. Professor Cunningham and his Old School goes on at 8PM.
No partner is necessary and beginners are always welcome.
<!related entries>
Band: Professor Cunningham and his Old School
This popular New York based band performs the most swinging and grooving repertoire deeply steeped in the New Orleans tradition; from early jazz to early R&B in the aesthetic of Sidney Bechet, Fats Waller, Professor Longhair and even Fats Domino!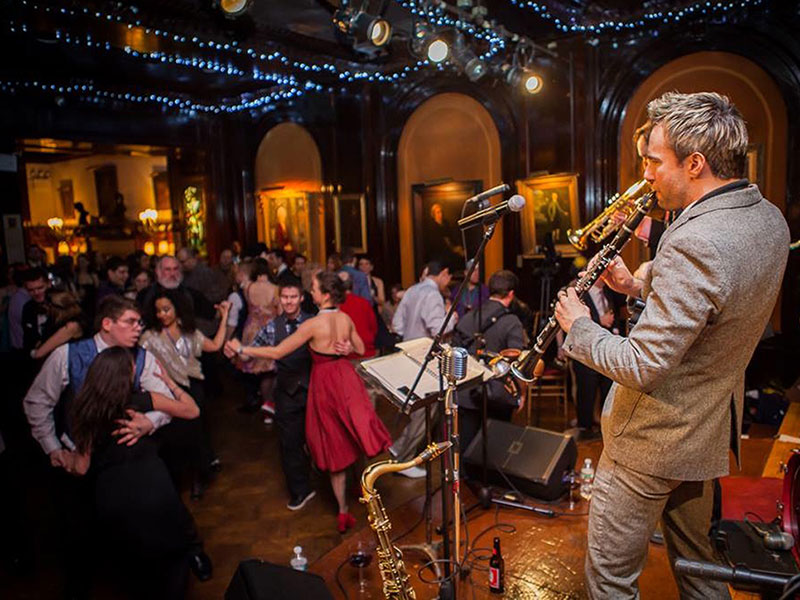 Formed by in-demand reedman and vocalist Adrian Cunningham - Australian native based in NYC, - the ensemble consists of some of the most energetic and accomplished musicians on the New York scene. It has been a regular hit in the NYC underground party and swing dance scene since it's formation in 2012; performing at some of the city's finest speakeasy shows (Shanghai Mermaid, Gemini and Scorpio, NY Hot Jazz Festival) and regularly performing to packed houses at some of the city's best swing venues (Cutting Room, Swing 46, The Back Room).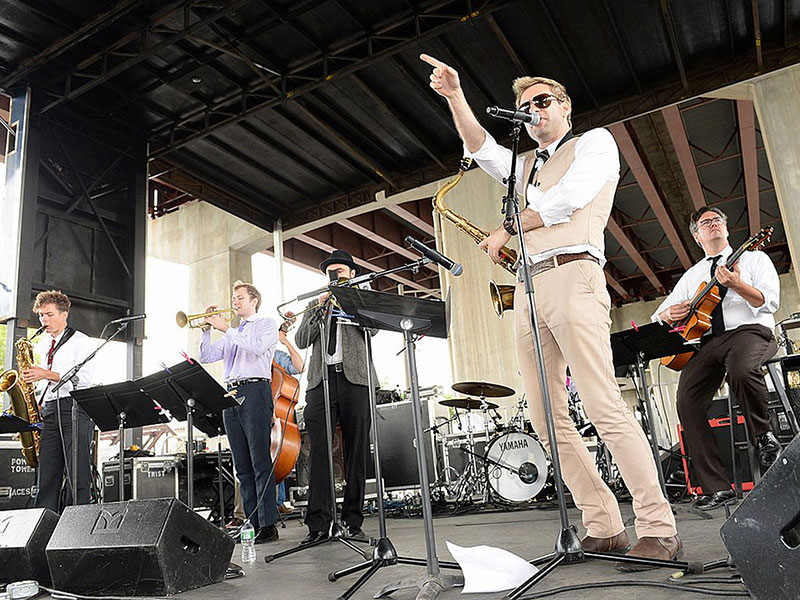 Venue: The Jazz Loft
The Jazz Loft is a collection of Jazz history, a performance space, and a center for educational outreach located in historic Stony Brook, NY.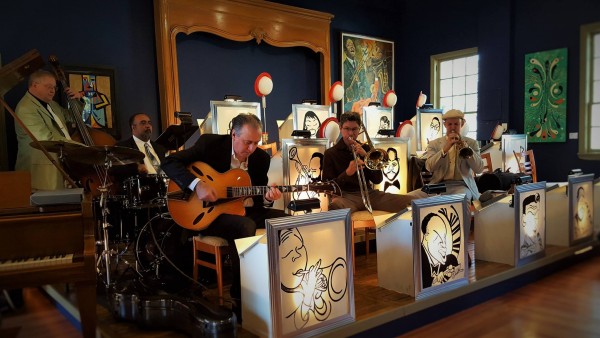 The Jazz Loft
275 Christian Avenue
Stony Brook, NY 11790
Phone: (631) 751-1895
Web: http://www.thejazzloft.org/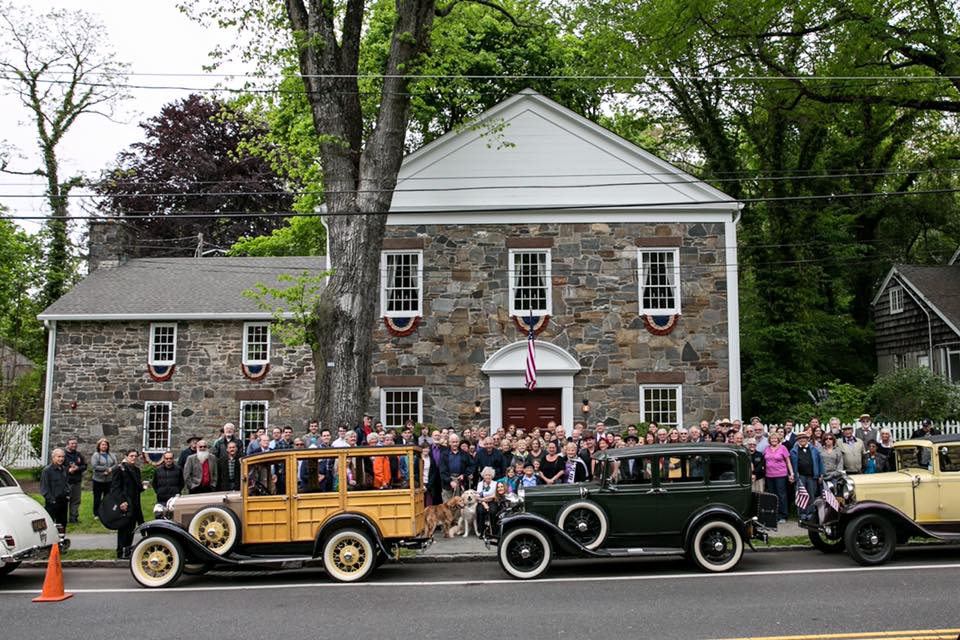 Note that Jazz Loft Parking is highlighted in red on the map below.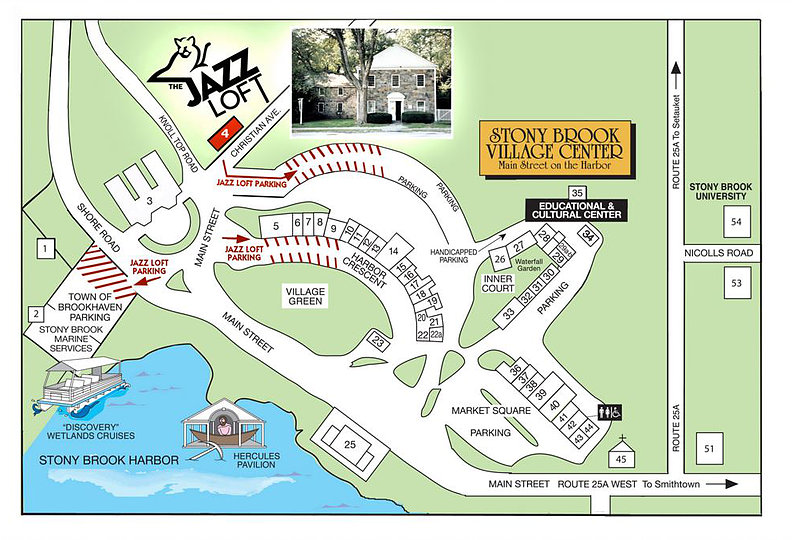 Organizer: Swing Dance Long Island, Inc. (SDLI)
Swing Dance Long Island, Inc. is an all volunteer, not for profit organization dedicated to the promotion of swing dancing on Long Island, New York.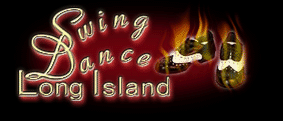 Join a friendly group of people every Tuesday evening for a mix of East Coast Swing, Savoy Lindy Hop, Hollywood Lindy, West Coast Swing, Balboa, Collegiate Shag and some Ballroom dancing. No partners are needed and beginners are welcome.
Pricing: Saturday Band
$15 General Admission, $12 Students with current ID, $10 SDLI Members

<! end of related entries>